Competent web content and blog maintenance solutions that empower your readers and improve your web presence. 
We help build an authority blog for your business so you can focus on your bottom-line side of it.
Content marketing is the future of marketing. Fresh, highly-authoritative content attract the right customers to your website, who eventually can become loyal buyers, subscribers readers etc. Companies with active blogs attract 35% more visitors than those without.
Fresh content that is highly informative gets linked to, hence the domain authority (DA) of active blogs continue to increase as more quality content continue to be produced every month.
However, starting and maintaining a highly informative blog takes time, energy, skills and other resources such as online tools.
That's where our expertise come in. We specialize in blog management and maintenance so that you can focus on the profit side of your business.
We hired Mysson to write blog content for our digital marketing agency. He was easy to work with, has extensive knowledge and exceptional writing abilities. We will be using his service over the long term. I recommend him to anyone who needs a professional copywriter for blogs.
Highly Quality Content
Churning out low quality content doesn't cut it anymore. You need highly thought-out, informative content that compels your readers to subscribe to your feed so that they don't miss out on the next epic post from your blog.
We will consistently produce authoritative content that positions you as an expert in your niche, attract the right audience and nurture them into customers.
Monthly Blog Maintenance
WordPress can be quite tricky to set up and run. By purchasing any of our blog management service plan, you enjoy our WordPress expertise as well. 
We will fix minor WordPress Issues, set up custom pages if necessary, install and set up essential plugins, tweak your wordpress theme etc.
Keyword Research
We carry out an extensive keyword research and come out with list of keywords that your blog can rank for, depending on the monthly search volume and competition.
We always write new content with seo in mind. Our process involves coming up with with blog topic, doing keywords research, writing content, soliciting visuals and doing on-page optimization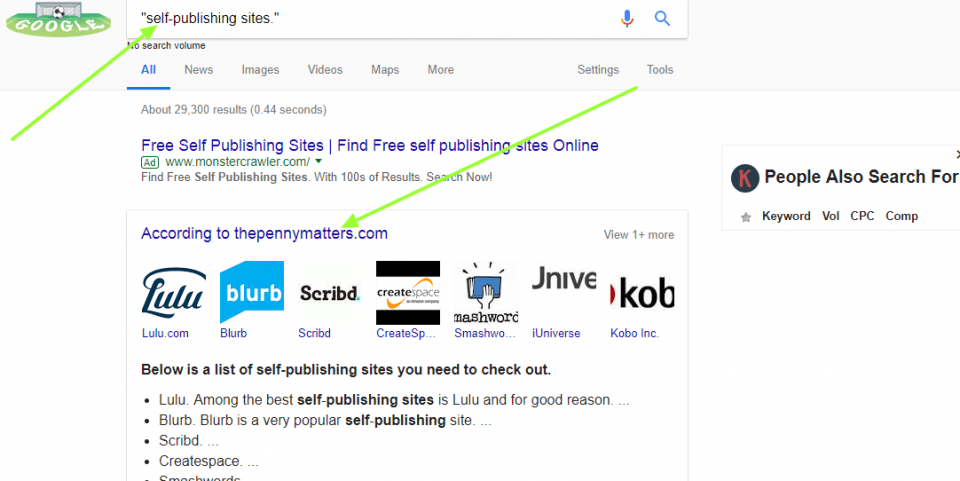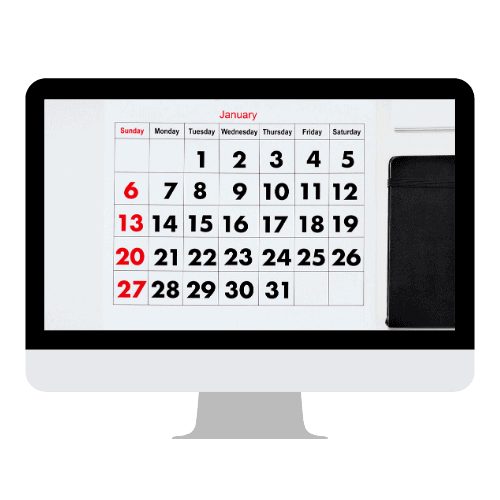 We'll Build A Regular Posting Schedule
Consistent blogging is the key to successful content marketing. Our dedicated team will determine the best posting schedule for your blog depending on your plans.
We never miss a deadline and you also get a chance to determine the schedule that works for you. We do our best to give you a flexible but reliable schedule that works for both of us.
Why You'll Love Our Plans
Great content will cost more than $150 per post. However with our subscription plans, you get to enjoy Great content with as cheap as $35 per post and other parked benefits such as:
Intensive keyword research
Images outsourcing
Custom blog posts graphics design eg Pinterest graphics
Highly authoritative content that engages your readers
Blog maintenance service to fix wordpress issues that arise now and then
SEO Free reports
Free One time content strategy workplan
Mysson did a phenomenal job with the article he wrote for my blog. It was delivered on time, well-written, and well-researched. I give him 2 thumbs up 👍👍 and 5 stars ⭐⭐⭐⭐⭐.​
Just Wow! Can't recommend highly enough as Mysson went above and beyond. Great communication, quick delivery and awesome quality! Thank you
WHAT DOES BLOG MANAGEMENT SERVICE ENTAIL?
Content creation and digital marketing is the heart core of our business at The Penny Matters. We will run content audit of your blog, and develop a content strategy that works.  We will then do keyword research and come up with ten blog post ideas. We will create 1500 words article for each and schedule them to be published throughout the month.
WHAT SETS YOU APART?
Our services are tailored for content creators. we like to say that you will not just receive a website, you will receive a fully functional platform that is optimized for conversion. we care about small things that count a whole lot times.