Mental health is a topic that affects everyone in some way, and it's no surprise that it is a popular niche for bloggers.
However, with so many blogs and websites already established in the mental health niche, it can be difficult to find a sub-niche that hasn't been saturated. That's why I've compiled this list of 41 low-competition mental health niches that you can explore for inspiration.
These niches range from specific disorders and conditions to broader topics such as self-care and therapy.
Whether you're a mental health professional or just someone with a passion for the topic, there's sure to be a niche on this list that is a good fit for you.
Is mental health a niche?
Yes, mental health is definitely a niche that is starting to gain popularity as more and more people become aware of the need to take care of their mental and not just physical health.
There are still lots of misconceptions about mental illness and its treatment, so it can be hard for people who aren't personally affected by it to understand what goes on inside the minds of those who are struggling with it.
As a mental health blogger, you'll help change that perception by writing about your experiences with mental health. You can also help dispel myths, educate people on how to deal with their own mental health issues, and generally open up the conversation about mental health struggles in a way that will make people feel less alone if they are struggling themselves or know someone who is.
Your blog can also be a place where people can go for support if they are struggling with their own mental health issues — you could have frequent posts offering mental health care tips, advice, and support.
Why start a mental health blog?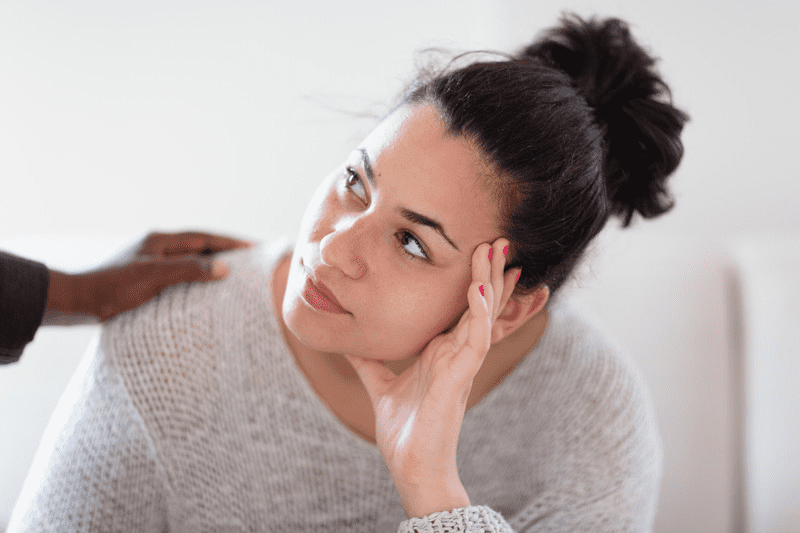 Apart from making money, here are two reasons for starting a blog within the mental wealth and wellness space:
a) Helping others
Mental health is a topic that can be sensitive and personal for many people, and by providing helpful and accurate information, bloggers in this niche can make a real difference in people's lives.
This sense of purpose and fulfillment can be motivating and rewarding for the blogger.
b) Increasing awareness
Mental health is still a topic that is stigmatized and not well understood by many people.
By creating and sharing content about mental health, you can help increase awareness and understanding of the topic, which can lead to more people seeking and providing help and support.
Mental Health Niches (Ideas)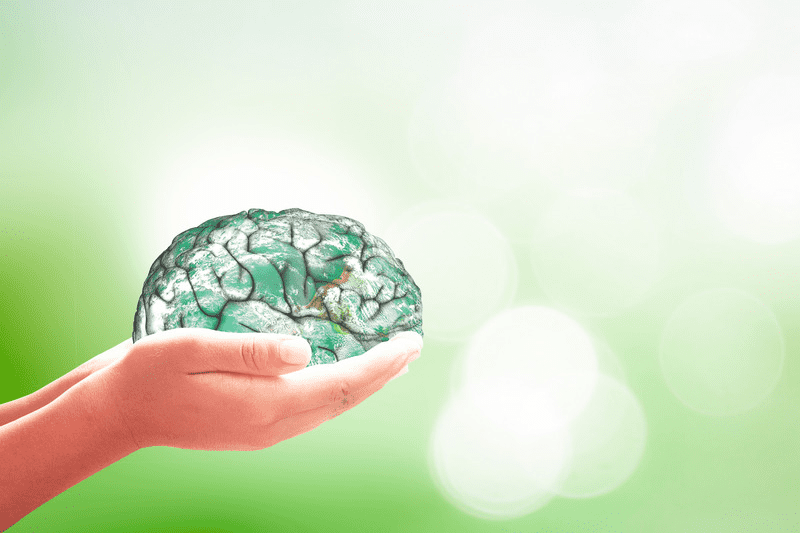 General mental health
Mental health awareness
Mental health disorders
Mental health for kids
Mental health for men
Mental health for teachers
Mental health for teens
Mental health for the elderly
Mental health for students
Anxiety and panic disorders
Depression and mood disorders
Bipolar disorder
Schizophrenia
Obsessive-compulsive disorder (OCD)
Borderline personality disorder
Attention deficit hyperactivity disorder (ADHD)
Insomnia and sleep disorders
Grief and loss
Stress management
Self-care and mental wellness
Therapies and treatments (Cognitive Behavioral Therapy, Psychoanalysis, etc.)
Mindfulness and meditation
Anger management
Relationship and emotional intelligence
Childhood trauma and abuse
Postpartum depression
Maternal mental health
Trauma-informed care
Cultural and diverse perspectives on mental health
Creative therapies (art, music, dance)
Mental health and Christianity
Mental health and substance abuse
Mental health and LGBTQI+
Mental health and stigma
Suicide
Trauma and PTSD related to specific experiences (military, first responders, natural disasters)
Phobias and specific fears
Mental health in the workplace
Mental health and nutrition
Mental health and social media
Freelancing and mental health
Is mental health a profitable niche?
Mental health is a good niche for making money online, for a number of reasons:
a) Low competition
While there are certainly some well-established blogs and websites in the general mental health niche, there is still room for new bloggers to enter the market and establish themselves.
This is partly because the mental health niche is broad and there are many sub-niches that aren't well-covered yet.
Also, this space offers an opportunity for people to share their own perspectives, stories, and challenges in regard to their mental health journey. This in itself presents a way for bloggers to cover similar topics from different angles.
The low competition also means that new blogs in this niche have a better chance to establish themselves and grow their audience faster. In blogging, the audience has direct proportionality to earnings.
b) High demand
Mental health is a topic that is relevant to many people, as it affects everyone in some way. This high demand for information, support, and resources make it a profitable niche.
c) Multiple revenue streams
There are many potential revenue streams for mental health bloggers, such as advertising, affiliate marketing, sponsored posts, and the sale of products or services.
d) Room for Growth
The mental health niche is still growing, with new research and information being released regularly, which means there's always something new to write about and attract new readers.
This means that there's still room for more blogs and websites to be created and establish themselves in the niche.
e) Easier to build a community
Another reason why mental health is a profitable niche is that it is easier to build a community faster. It's a topic that many people feel passionately about, and people often seek out information, support, and resources on the topic.
By creating and publishing highly useful and personalized content, you attract a loyal following. You can then build a community around your blog topic by creating a group on Facebook, a forum, and/or an online newsletter.
This community can be a valuable asset for you as a blogger, as it can lead to increased engagement, more website traffic, and more opportunities for monetization.
Having a community also means that they are more likely to share the blog with their friends, family, and loved ones, leading to more traffic and growth.
Thus, building a passionate community faster can be a key factor in the success and profitability of a mental health blog.
Mental health keywords for blogging
| | |
| --- | --- |
| Mental health issues | Mental health services |
| Mental health care | Mental health counselor |
| Mental health therapy | Mental health support |
| Mental health awareness | Mental health problems |
| Mental health diagnosis | Mental health diagnosis criteria |
| Psychological disorders | Psychological therapy |
| Psychiatric treatment | Psychiatric services |
| Psychotherapy | Psychosocial intervention |
| Psychological evaluation | Psychological assessment |
| Cognitive behavioral therapy | |