These days, everyone's interested in how to make money from home. It doesn't matter if you're a stay-at-home parent, an executive with a demanding schedule, or an older adult looking to reduce living costs.
You want to get ahead, start earning an income without having to commute or pursue your favorite hobby without sacrificing the time you have to spend with family.
The good news is that accounting for yourself can help you achieve all of these goals.
And it doesn't matter if you're new at this or have tried working from home before–you'll find free online courses on making money from home here that suit your experience level and goals.
Free Online Courses to Earn Money
1) Learn How to Become a Proofreader and Start a Proofreading Business Workshop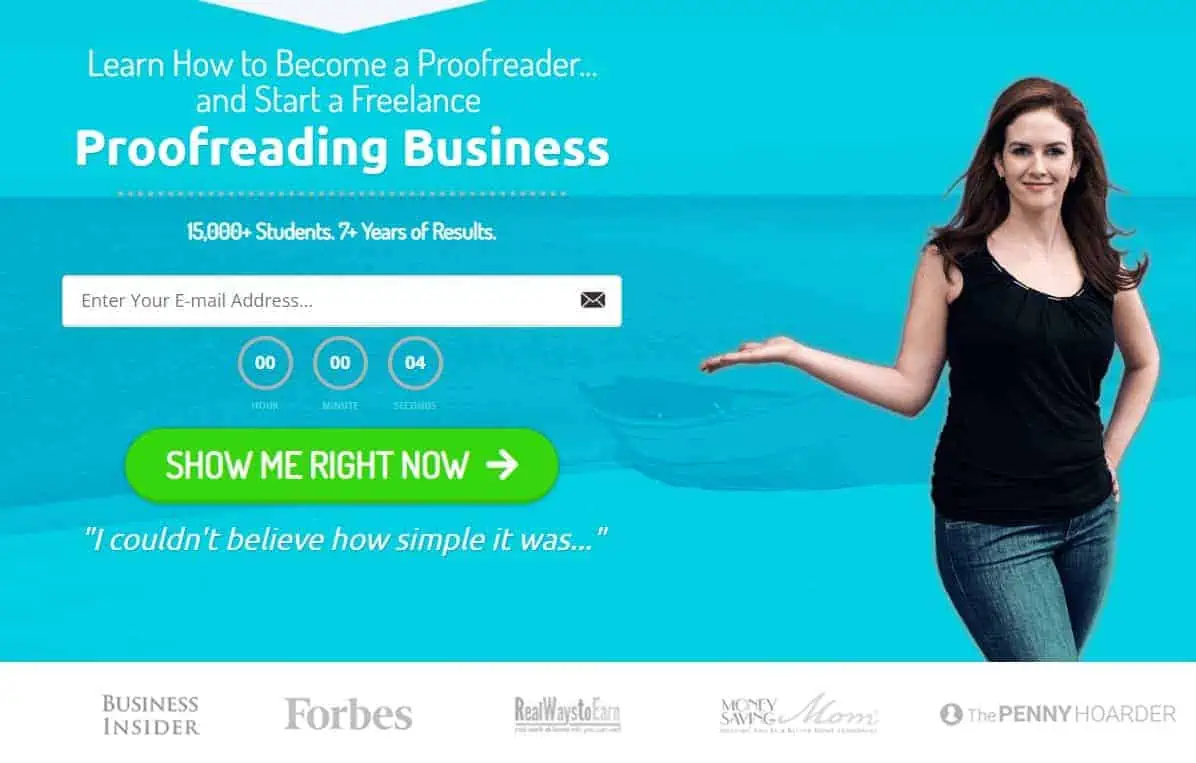 Ever wanted to become a proofreader but don't know where to start? In that case, this is the perfect class for you.
In this 76-minute workshop, Caitlin introduces the basics of freelance proofreading, what you need to know and how to get started.
Caitlin is the founder of Proofread Anywhere, a flagship program for proofreaders.
2) How to Become a Bookkeeper FREE Class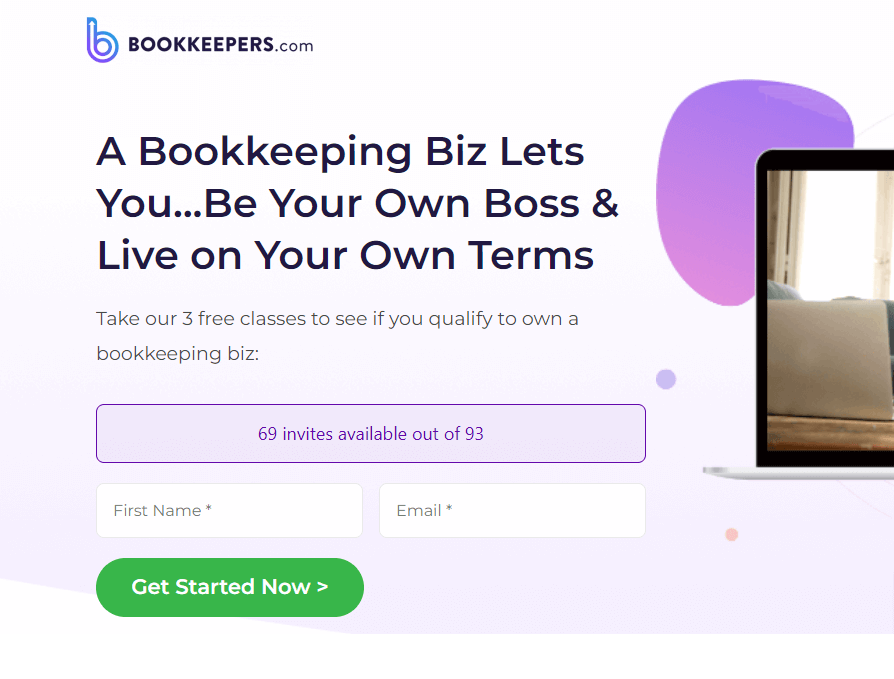 A bookkeeping business is a great venture to start in 2022, at a time when businesses are outsourcing their bookkeeping tasks to freelancers.
The industry-leading training program is the Bookkeepers, and in these 3 free classes, you will learn enough to determine whether starting a bookkeeping business is the right fit for you.
3) Content-led SEO with Brian Dean from Semrush
To make money online, you need to know how to write for the web. This free course from Semrush teaches you everything you need to know when it comes to content-led SEO
If you want to:
Craft content that people actually read
Build links that move the needle and
Become an authority niche
Then going through Brian Dean's course
How to create content that ranks
Creating different types of content
Content promotion and link building strategy
How to optimize your site for user experience signals
How to accelerate your growth with templates and SOPs
4) 250+ Profitable Affiliate Programs For Bloggers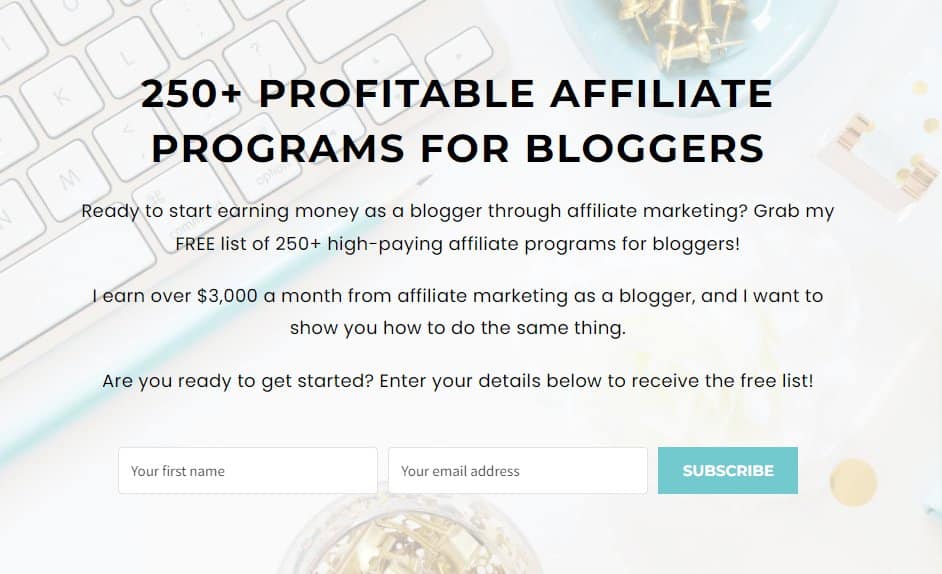 If you are running an affiliate marketing blog, then I recommend signing up for this free resource by Blogging Her Way. The author of the blog, Dale, makes over $3000 per month with affiliate marketing, even with a small audience.
After signing up for the program above, you will be able to get Dale's Affiliate Case Studies for just $7, instead of the regular $27
5) Oberlo 101: 7 hours of Learning Drop Shipping Business, was $49, Now FREE
If you've ever wanted to start a dropshipping business (running an eCommerce store without inventory or handling shipping) then you must have heard of Oberlo
Oberlo is a Shopify app that helps you find products to sell through the platform by linking your store with suppliers.
Their dropshipping course, Oberlo 101 is an extensive course that teaches everything about starting and running a successful online store.
The course covers topics like:
Finding great products to sell online and determining winning niches
Setting up Shopify store and how to sync products and suppliers
Crafting highly converting product pages
Everything on running successful Facebook ads
Fulfilling orders, managing returns, and scaling the business
The course is taught by Jessica Guzik, and I must admit, this girl got the energy. She will have you glued all the way. Oberlo is lucky to have her on their team.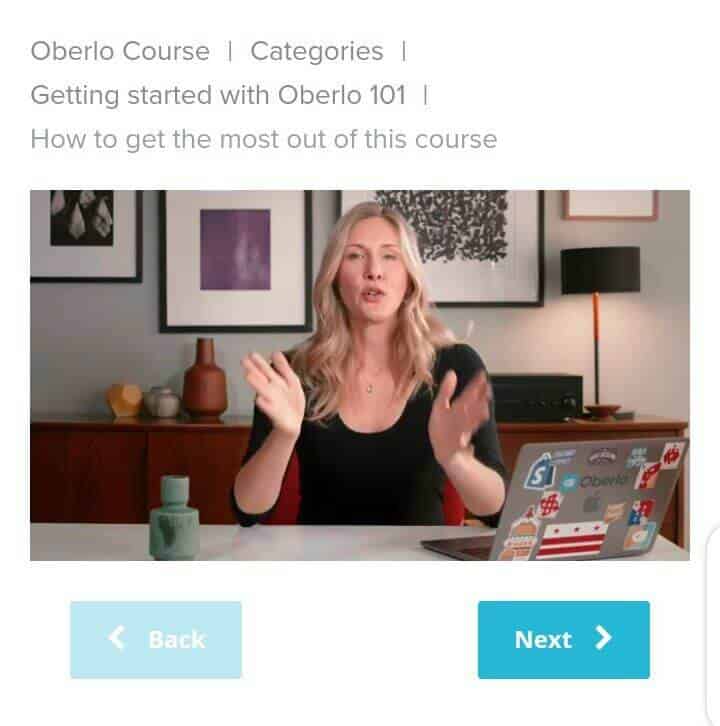 The course was retailing for $49 but the Oberlo team is giving it away for free through the Shopify Learn platform.
Ready to try this course for free? Make sure you enroll for permanent access here
6) First Month Blog Plan
Another free blogging resource is the 30 Days Blog Planner by Dale of Blogging Her Way.
This extensive checklist will give you a list of everything you need to launch a profitable blog that brings in $5000 per month within the first year.
Plus, when you sign up through the link below you will be able to purchase her signature blogging course for just $27 instead of $97.
Click the image below to get the free blog planner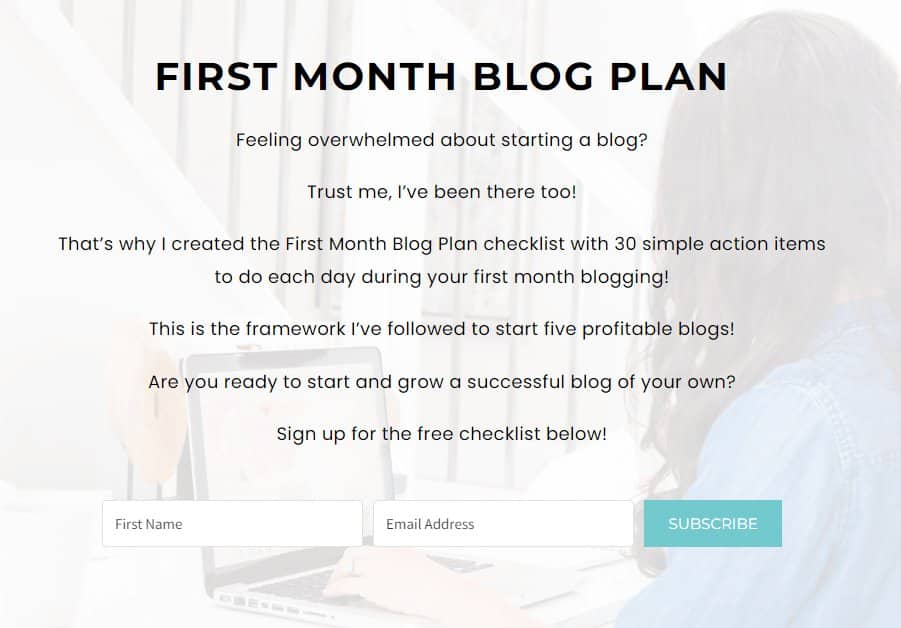 7) Blogging as a Business by Ahrefs $799 Now Free
Ahrefs is an authority blog in the world of SEO, and so when I saw that they were offering this course for free, I was bumped.
Blogging as a business takes you through critical lessons that you need to build a blog that will bring in regular income through various digital products and other ways of making money blogging.
Ahrefs has even made it so easy by removing the purchase option… No credit card and unless you want to track your progress, you do not have to even create an account.
This is the most extensive course on blogging that you will find out there, so make sure you make the most out of it.
This course has been retailing for $799 but is now free for a limited time. In fact, a review of this course shows the following: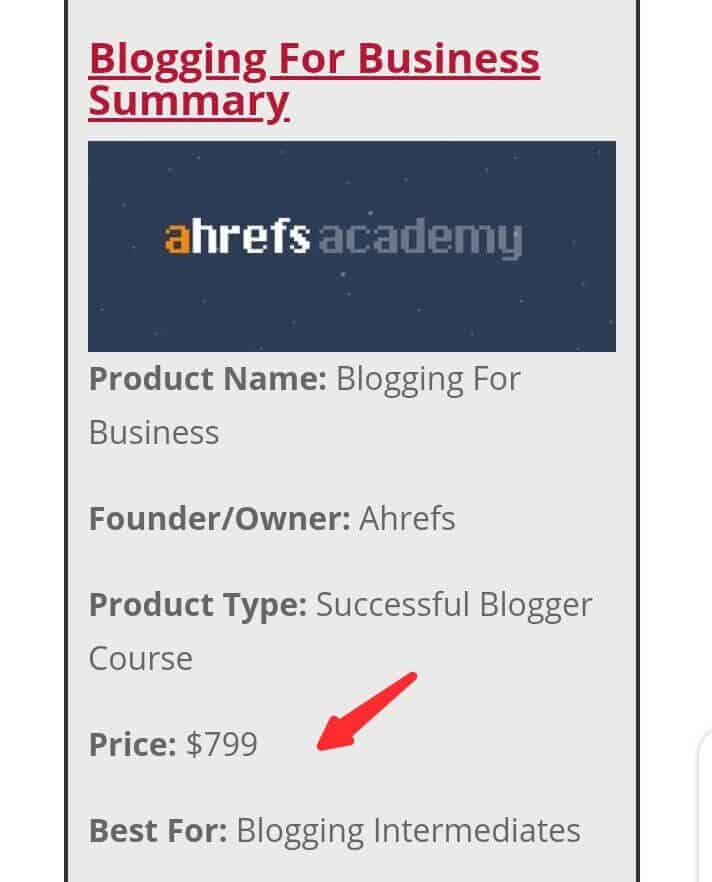 Feeling the gist? Well get started by clicking the link below
If you are planning to use this time to start a blog, then I suggest you read this massive guide on starting a money-making blog.
In nine steps, you will have everything you need to get started. And grab my Bluehost discount for affordable web hosting before you go.
8) Launch the Website of Your Dream by Bluchic
If you are a female blogger, then you might have heard about Bluchic. They are a WordPress themes company focused on developing themes with feminine styles.
Their free course is jam-packed with useful tips on how to build a website of your dream, without having to shell out thousands of dollars for someone else to do it.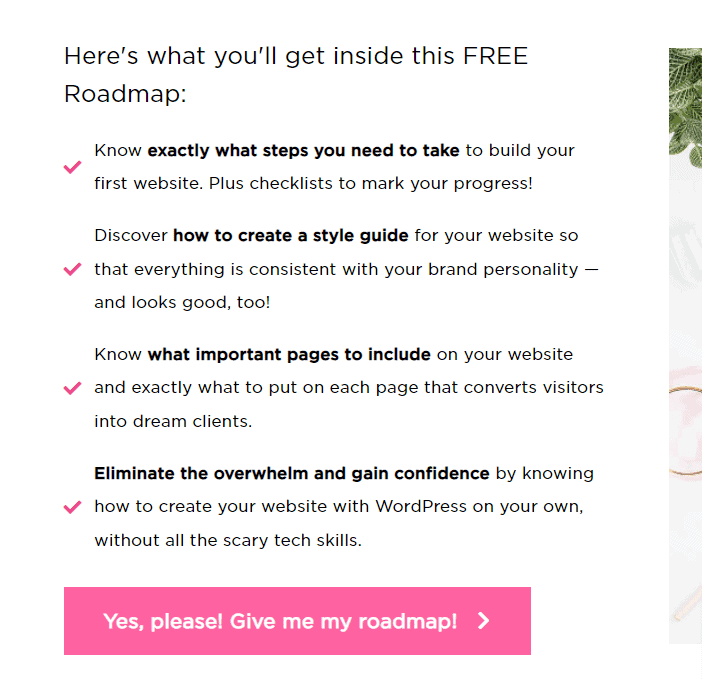 Andrew and Kathie, since 2012, have helped over 30,000 business owners and entrepreneurs build beautiful websites through their WordPress templates. So, the tips they provide do go a long way in ensuring that you get started the right way.
They also have a resource library that you can join to gain access to 20+ resources for building and growing your business.
9) Start a Money Making Blogging Course

It's hard to imagine that this course is actually free. If you are looking to start a blog that makes money then this course is for you.
Ana of The She Approach takes you through the basics of blogging in a span of 7 days.
Some of the topics covered in this course include:
How to set up your blog step by step
How to make money with your blog
Blog planning
Blogging resources to scale your growth
How to write blog posts that get read and shared etc
Ready to start your own blog?
Conclusion
I hope that this list of free online courses to earn money from home has given you direction on what to do next.
Whatever your reason is for online education, there's sure to be something in this list that catches your eye. And even if you're not looking to earn money, some of these classes could help fill in any blanks you might have in your knowledge base.