Most of us have felt the frustration of trying to send large files online at one point or another. When you want to send videos to your boss or upload your image collection, large files tend to be more difficult to deal with. Not to worry, though, for there are several options that can make sharing large files easier and hassle-free.
To ease the process of sending big files online, we have listed below five of the best ways to do so.
1) Make Use Of Cloud Storage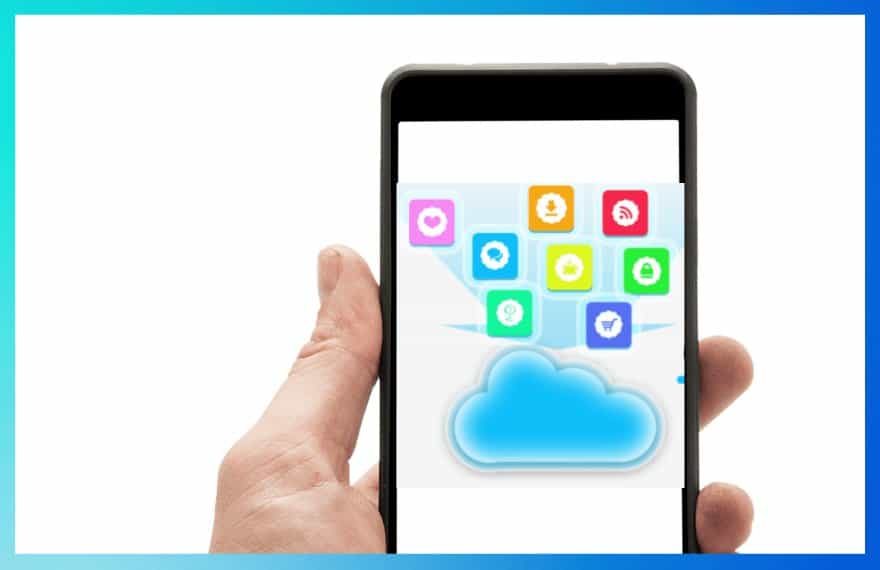 An email has been one of the most reliable ways of sending files between people. Over the years, email providers have introduced new options such as email attachments. Unfortunately, emails contain limited space; thus, you'll need to get creative. These are more efficient ways to send documents, such as sending faxes digitally. To do so, you have to learn how to fax from email.
Depending on the type of email you have, getting access to cloud storage should be the first step. For Gmail users, for example, Google Drive will help store the documents to be transmitted to the recipient. And for Outlook, OneDrive is provided for its users.
Gmail made sending large files convenient for users by introducing a Google drive icon to their service. This icon allows you to send your file directly from Google Drive to your recipient's email. This makes file transmission easier between users.
2) Get A File Compression Software
In cases where you have a large file or folder, you'll need a file compressor. A file compressor will make large files easier to share or download. Not only that, it takes up less space on your drive, which gives your device more power to run more efficiently.
You may be wondering how you will go about compressing your software. First, you can either download free software or one with a payment plan. Software such as a zip file compressor comes in handy and is free.
Second, select the file you want to send and then upload it to your compressor. Give it a few minutes to compress and download your file, then save the new version to your computer. Through this, you can now send your file more effortlessly. This file-sending process is perhaps one of the easiest to follow and understand.
3) Use Jumpshare
Like Google Drive, Jumpshare is a form of cloud storage that combines file sharing, video recording, and screenshot capture options. It is also a safe option when sending files due to its Advanced Encryption Standard (AES). You can either choose a free downloadable version or a payment plan per month.
All you have to do is add a file to the Jumpshare icon and upload it. The app will automatically create a sharing link that is made public then copy it on the clipboard. Once it's done, the link can be shared with anyone given access.
4) Use Dropbox
Dropbox utilizes emails when sending a file. Here, a recipient will receive an email with a link to the file or folder regardless of whether they have a Dropbox account or not. The advantage of using Dropbox is the control the sender has on the editing and viewership of the files.
For you to send a Dropbox file, right-click on the file you'd like to send and then click 'share.' You will get the option of adding an email, a contact, or multiple people at the same time. So, if you want to allow editing, you can either click on the 'can edit' or 'can view' option and then click 'share.'
Remember that sending a file via the Dropbox mobile app tends to be different from sending it through a PC. So, if you are sending a file via a mobile phone, tap the three-dotted line that will appear on the screen and then tap 'share.' Choose the option 'invite to file' and then choose 'send to.' Finally, type the email of the recipient and select 'can edit,' then click share.
5) Send Anywhere
This application is for the quick sharing of content to different people from any device. It accomplishes this by sharing files in real-time. The app will give you a six-digit code to use on the receiving device. If you choose not to send it in real-time, you'll have to create a link that multiple people can access.
So, to send a file, go to the app and select the 'send button.' After this, you will receive a six-digit code or a QR code. You will then have to enter the six-digit code or scan the QR code to receive the file.
Bottom Line
Thus, if you're planning to send a large file, different methods and applications will help make the process easier. Remember to choose an option based on your available devices and the kind of services you need for sending large files online. Instead of using the old methods that you're used to, try using the above techniques that could work for you.