Looking for Jasper AI free trial? Learn how to try this amazing AI writing tool for free for 7 days. Initially, Jasper AI (Formerly Jarvis) gave you a limited 5-day free trial, where you could generate up to 10,000 AI words for free.
However, with this new trial offer, you get:
Extended free access for up to 7 days
Generate unlimited words of AI content during the trial (daily limits may apply)
Access to all tools.
Is Jasper free?
Not really. This tool has way too many associated costs to be offered for free. Though it doesn't have a freemium model, Jasper AI offers a 7-day free trial when you signup using my affiliate links.
With this link, you also get unlimited access during your free trial.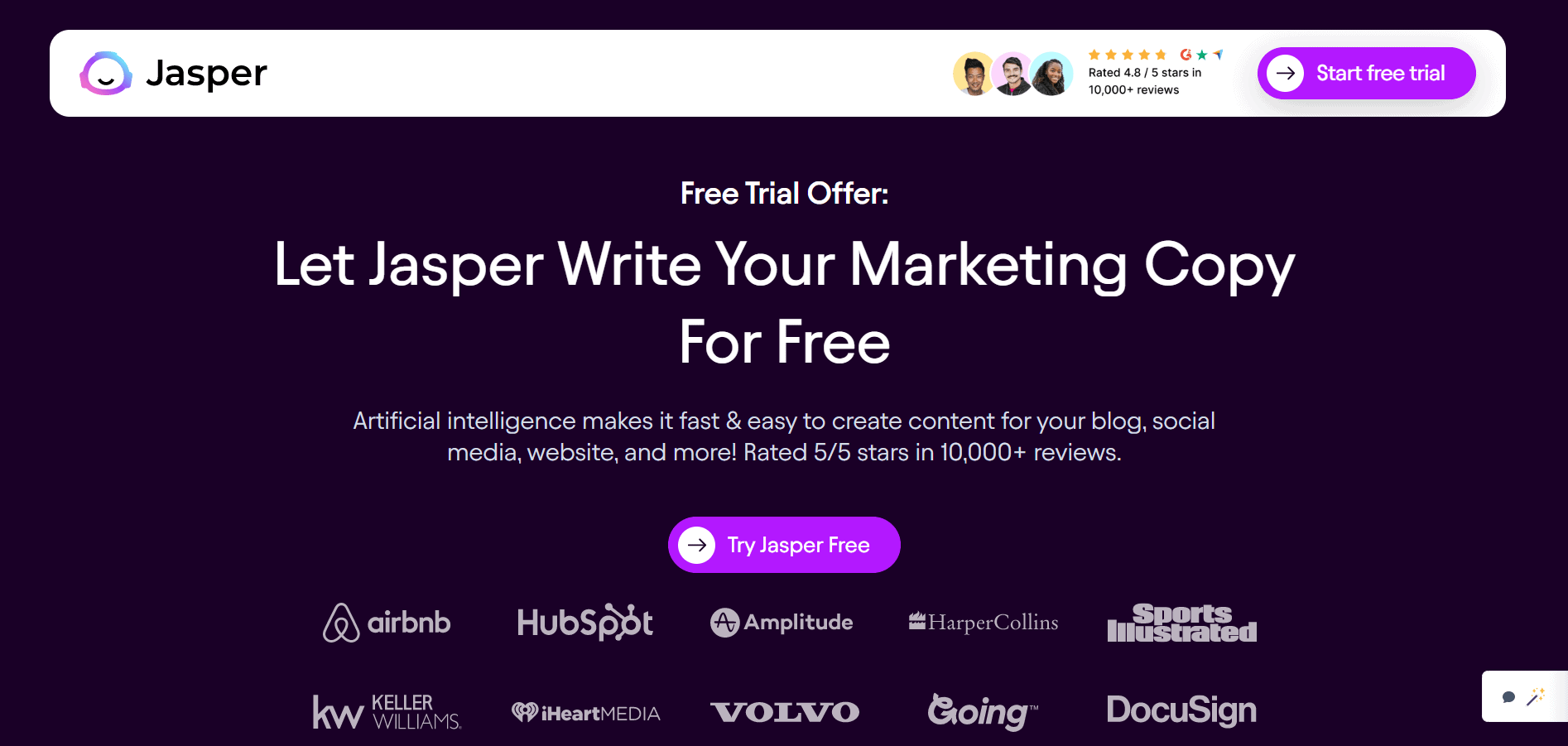 How to get Jasper AI Free Trial
Step 1) First, visit this free trial link to claim the free trial offer
Step 2) Click on the button that says "Try Jasper Free"
Step 3) In the pop-up that appears, enter your name and email address to create your account.
Step 4) Click on the button below the form that says "Start Your 7-day Free Trial."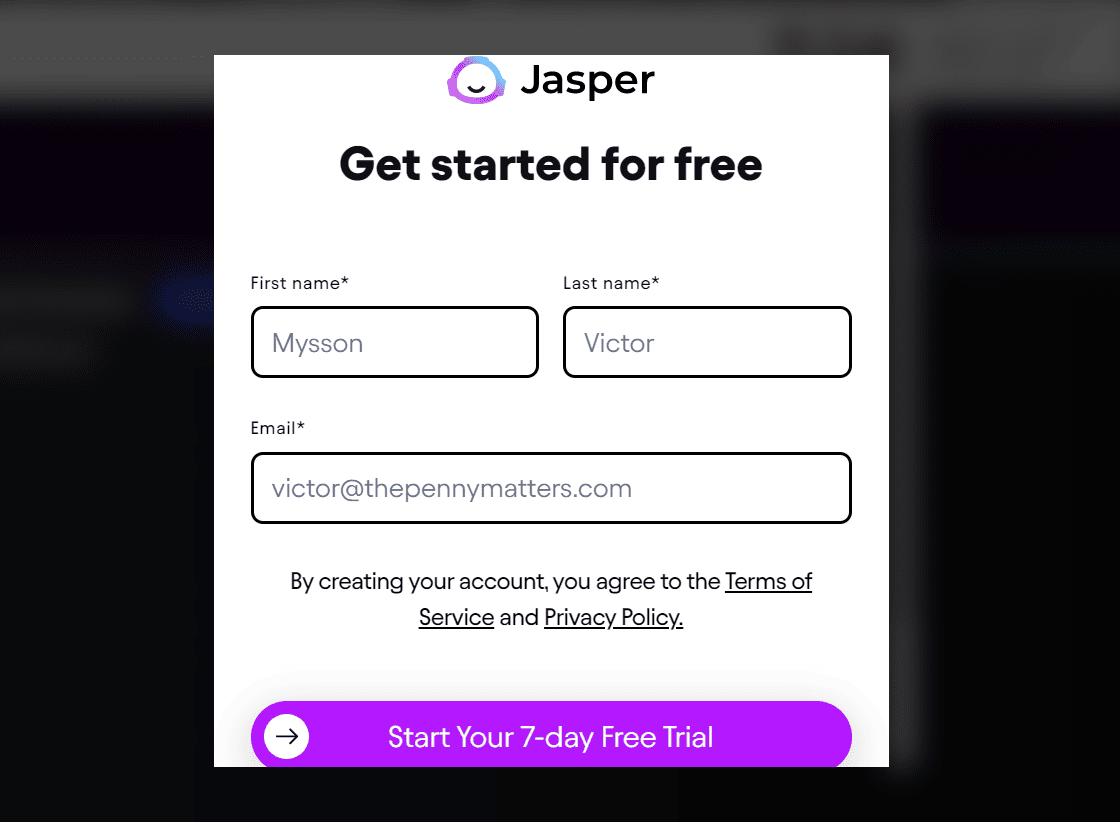 Step 5) Next you'll need to confirm your email by copying the code sent to your inbox and pasting it on the popup that appears after submitting the registration form.
This link or code expires after 30 minutes, so make sure to complete the registration process in one sitting.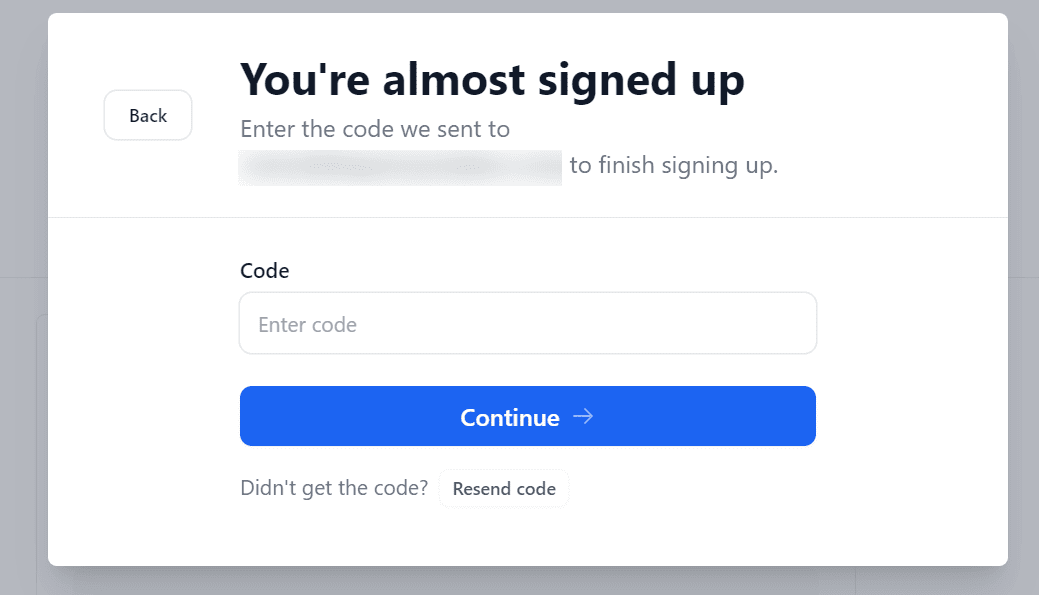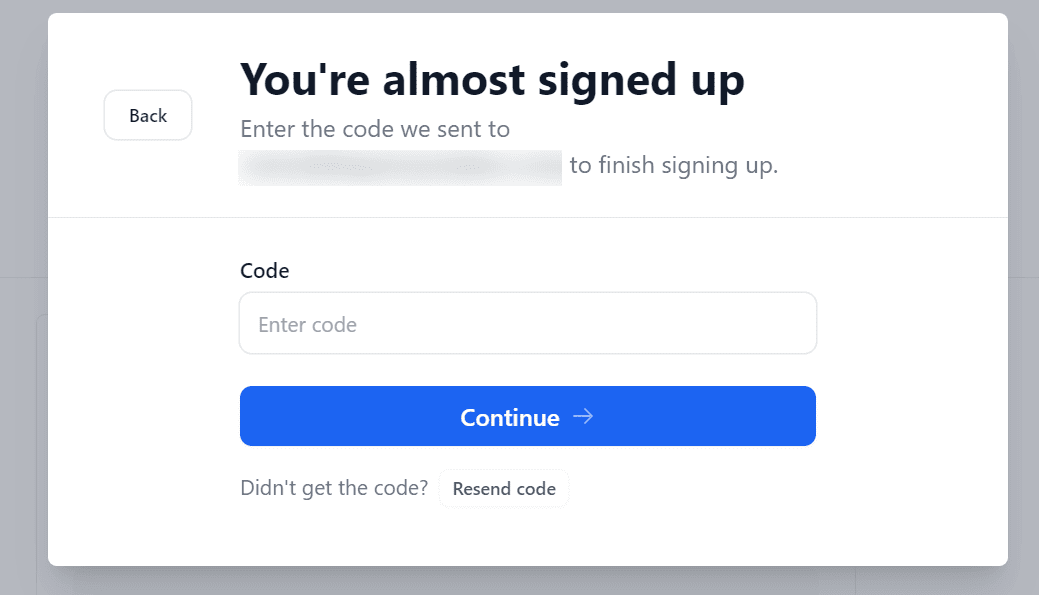 Step 6) The next step is to select your plan. Choose either the Creator or the Teams plan.
The Creator plan, (lowest pricing) grants you access to most premium features for unlimited words, so this should be fine. The plan is just $49/month, or $39/month when paid annually.
You can always switch plans anytime. 
Step 7) On the checkout page you'll see that you're being offered a seven-day free trial, and after that, your recurring payments will begin.
To start your free trial, you'll need to enter your Credit Card details. Don't worry, you'll only be charged at the end of the trial. So, if you don't want to be charged, then be sure to cancel before the trial period expires.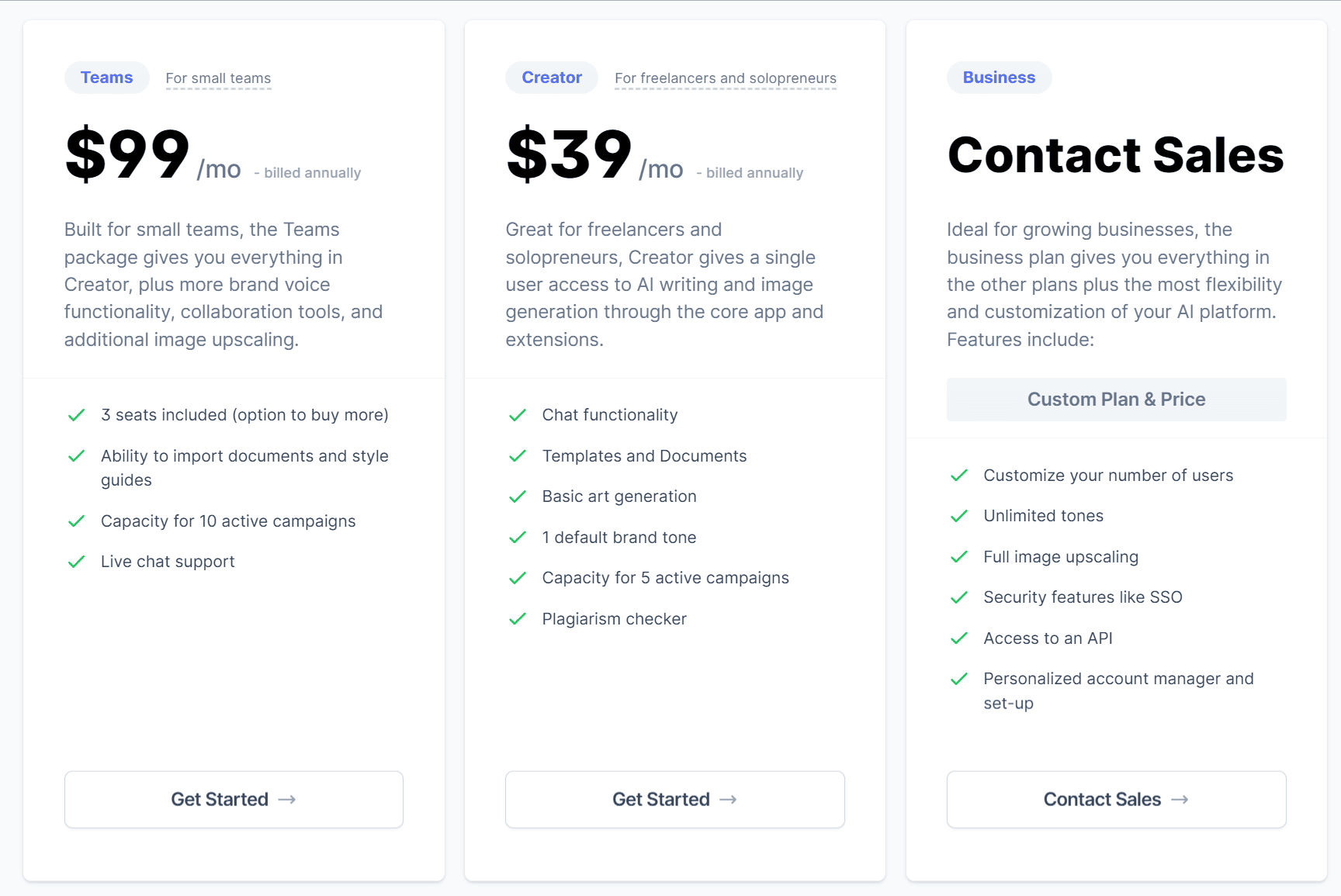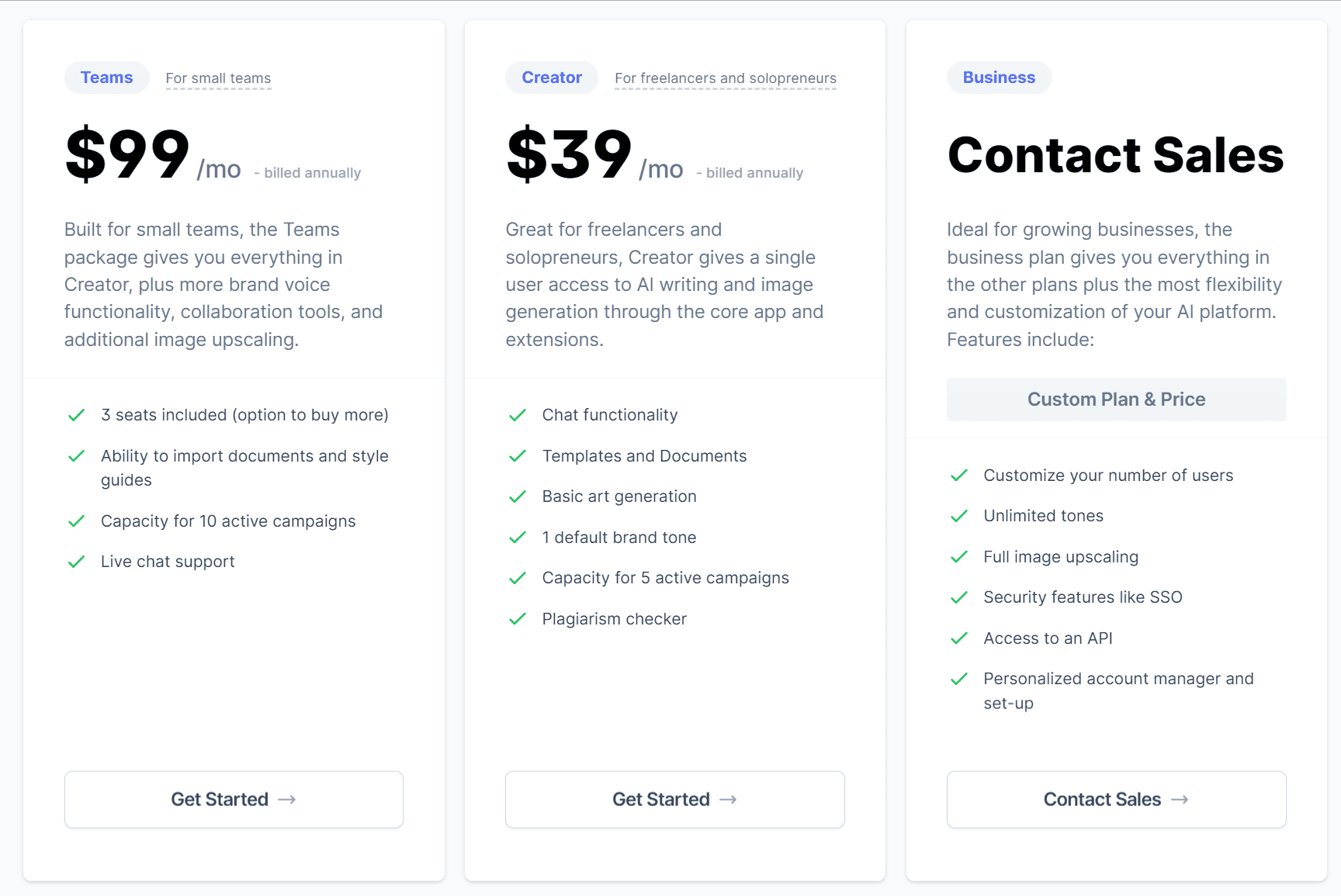 Congratulations, you are now a Jasper user with unlimited generations of content for free for the next 7 days.