Pinterest is one of the fastest-growing social media platforms with several key characteristics that make it a unique marketing channel.
While running your Pinterest account on your own can be fairly easy, outsourcing Pinterest management services is a surefire way to get more juice from your account without sacrificing other aspects of your business.
If you don't want to miss out on the potential value that Pinterest has in store for your marketing efforts, here's a roundup of the seven best services that can help you manage and grow your account and drive targeted traffic.
Fiverr has some of the best and most affordable Pinterest management services. I found this best selling gig starting from $50 only
Why you need a Pinterest management service
Pinterest management services are invaluable for busy entrepreneurs and Pinterest marketing beginners alike.
If you find yourself struggling to keep up with the demands of managing your Pinterest account while juggling other business responsibilities, a Pinterest management service can save you time and allow you to focus on tasks that directly impact your bottom line.
Also, Pinterest marketing can be complex, with its own set of best practices, algorithms, and trends. Outsourcing to a Pinterest marketing agency or even a virtual assistant ensures that you have access to experts who understand the platform inside out and can navigate its intricacies to drive optimal results for your business.
Who needs a Pinterest management service?
Busy entrepreneurs looking to save time
Pinterest marketing beginners who don't want to spend time figuring out the platform on their own
What you need to work with Pinterest managers
To effectively work with Pinterest managers, you will need subscriptions to two essential tools:
Tailwind App is a powerful tool for planning and scheduling your pins, while Canva Pro allows you to create visually stunning pins and access premium photos for your designs. These tools will enable seamless collaboration with your Pinterest manager and ensure a streamlined workflow.
Best Pinterest management services or agencies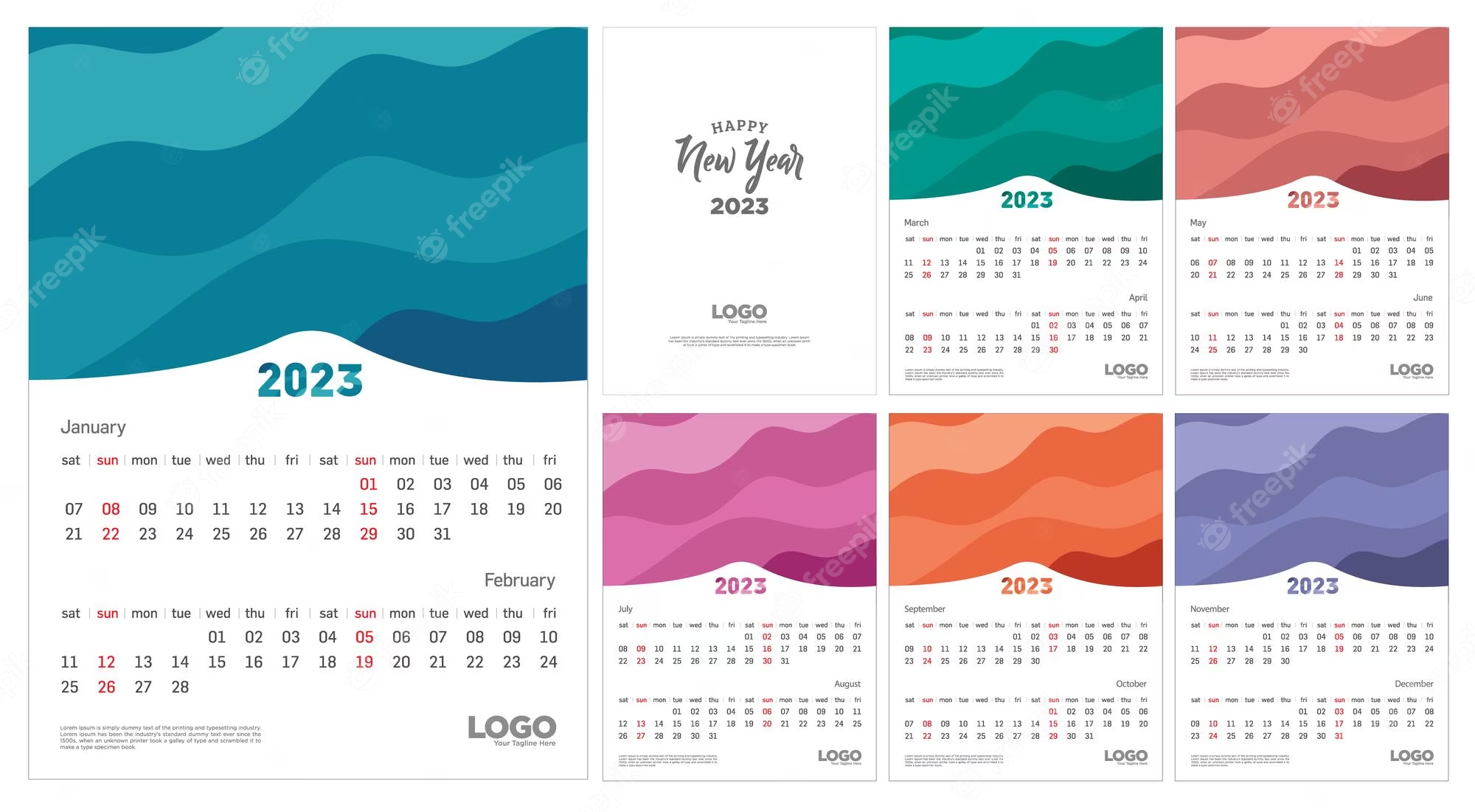 Now, let's dive into the top Pinterest marketing services of 2023 and discover how they can help you unlock the full potential of Pinterest for your business.
1) Laura Rike
If you want a full-fledged Pinterest management service that gets you results, then Laura is the girl to hire.
Laura helps eCommerce owners, bloggers, coaches, digital product creators, and service providers with complete Pinterest management time, freeing their time so they can focus on other activities that directly affect the bottom line.
Having worked with a variety of clients, Laura understands what content Pinterest users respond to in different markets, providing you with a tailored solution that works for your clientele. 
What you'll love about Laura's strategies is that she focuses on metrics like clicks and conversions, which are more important than vanity metrics like monthly impressions. She understands both organic Pinterest traffic and promoted pins, so if you are planning to run ads on Pinterest, Laura will set them up in a way that your business profits the most.  
Laura's plans start from $1000 a month. To see if they're a fit for your business, you can schedule a call here.
2) Elaine Timms Creative
If you are looking for a fully managed service, then working with Elaine is your best shot. 
Elaine's packages start from $650 a month and include everything from custom Pinterest strategy and Pinterest SEO to trends research and reporting.
Elaine Timms Creative was founded in 2018, and working with them do requires a 3 months commitment.
3) Easy Blog Emily
Emily of Easy Blog Emily has mastered the art of Pinterest marketing, and her own account sees over 3 million monthly impressions and over 14000 followers.
Emily helps clients with account setup and account makeovers. These packages start at $200 and include:
Claiming website
Enabling rich pins
Setting up Tailwind
10 SEO-optimized boards amongst others
You can also enroll in Emily's free Pinterest course to stay updated on the latest best Pinterest practices
4) Haskin Creatives
Megan of Haskin Creatives has a reputable service helping people land clients using Pinterest.
Their management services go for $849 a month and include:
30-minute strategy call
40 unique pin designs
Tailwind setup and scheduling
Pinterest SEO Optimization. Etc.
To learn more about Haskin Creatives packages, visit their service page.
5) RankingGrow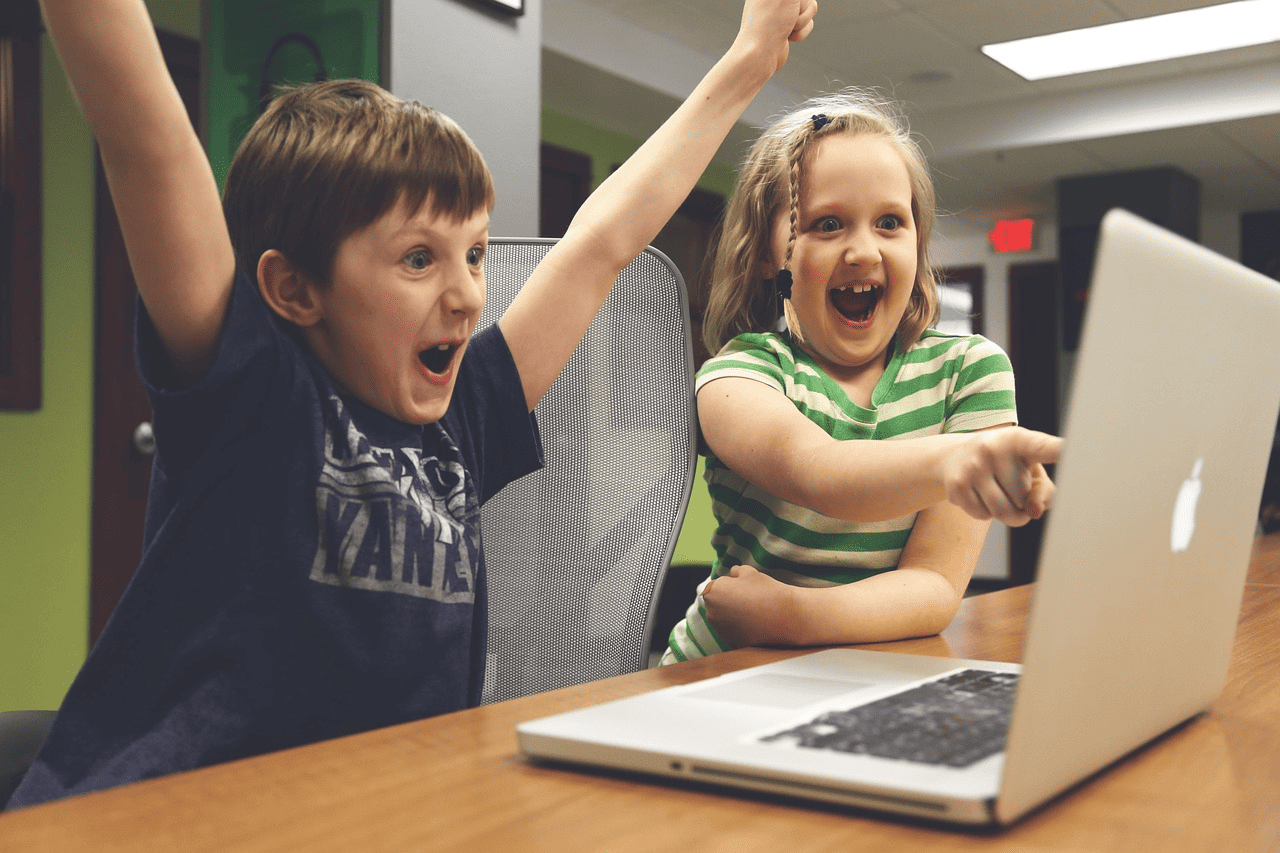 RankingGrow is the go-to provider for organic Pinterest growth. They understand the challenges of attracting the attention of your target audience on Pinterest and offer a comprehensive solution.
With their human-powered approach, RankingGrow engages with your target market, boosts traffic to your Pinterest account, and helps you attract followers who are genuinely interested in your content.
Their services include everyday interactions, targeted gender and geographical targeting, and exceptional customer service.
6) SimplePinMedia
SimplePinMedia is a well-known Pinterest marketing agency with enough knowledgeable Pinterest VAs to work on the deliverables.
The packages start from $600 and include services such as custom pin designs, pin planning, and scheduling, amongst others.
Working with SimplePinMedia requires a 3-month contract with a 30-day cancellation notice.
7) Katie Harp Creative
Katie of Katie Harp Creative offers an extensive Pinterest management service.
Her offers start at $399 a month and include:
Daily pins management
10-15 pins scheduled per day
Custom pin designs
Group boards management
Tailwind tribes management
8) Brafton
Brafton, a well-known Creative Content Marketing agency also has a Pinterest marketing agency aspect to it with a dedicated social media management team
Some of the services Brafton offers include:
Blog post creation
Pin Design
Pin scheduling and management
Pinterest profile set-up
Pinterest profile optimization
Pinterest SEO
Pinterest Ads— setup, management and optimization
9) InstaGrov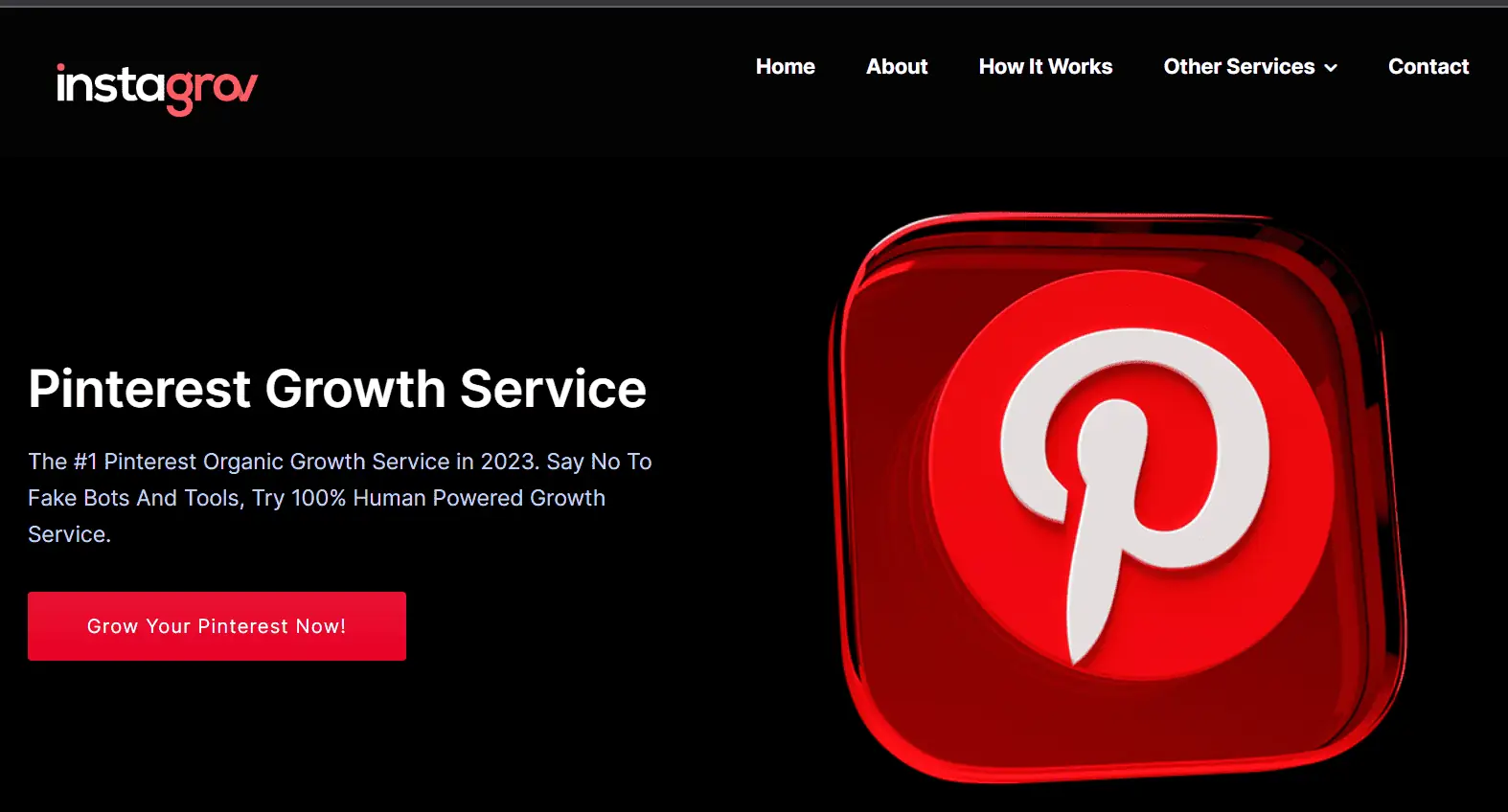 InstaGrov is another of the best Pinterest marketing agencies in 2023, offering a holistic and human-powered growth service.
With a focus on organic growth, InstaGrov helps you attract genuine, like-minded followers who are truly engaged with your content. Their targeted methods and brand awareness strategies ensure maximum expansion and account management.
Whether you're a busy entrepreneur or a Pinterest marketing beginner, InstaGrov's services can drive real results for your business.
Conclusion
Pinterest is a great source of traffic and sales. By choosing to outsource Pinterest management services, you are able to get your Pinterest strategy right without compromising other aspects of your business.
All the services above, but you may want to talk with the providers first before settling. Simply fill out the application forms on their website to begin conversations.