There are hundreds of freelance websites and job boards that have been set up as of date, but which are the best freelancing websites for beginners? As a freelancer, getting higher-paying freelance jobs is key to your freelancing career.
The main challenge of starting out as a freelancer is building a portfolio. While that's true, it doesn't mean you've got to wait till you have everything figured out. A lot of things you will learn in freelancing are those that you'll figure out while doing it.
Freelancing is a good way to pay your bills, diversify your income sources or simply finance your current projects.
Best Freelancing Websites for Beginners
I've compiled a detailed list of best freelance websites for beginners that you may leverage to land clients in 2022:
1) Flexjobs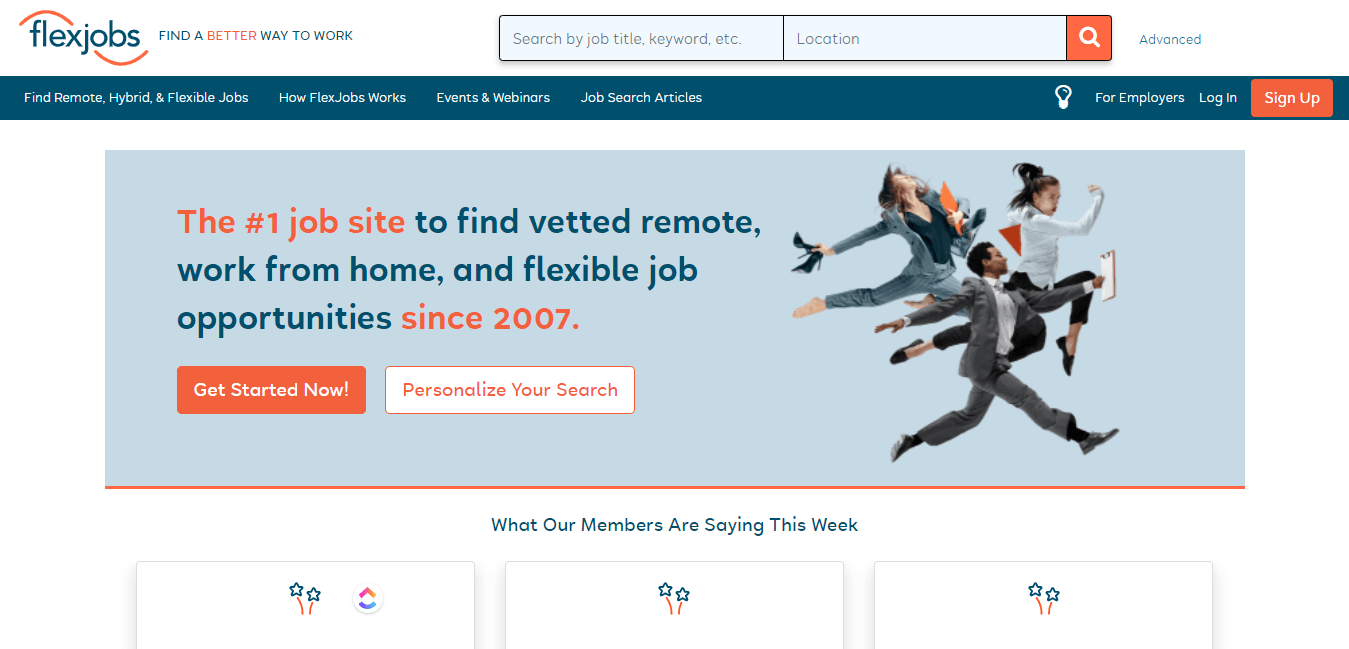 If you do not want a lot of competition and want to land clients fast, then Flexjobs is worth a small investment.
This platform has tons of jobs being posted daily across different industries
FlexJobs is one of the highest growing freelancing websites for remote workers. Every kind of job you can think of is most likely to be found in Flexjobs.
The main goal of this website is to make working for brands today a flexible affair, where people can work from anywhere so that companies can grow faster and save on some additional costs
2) Fiverr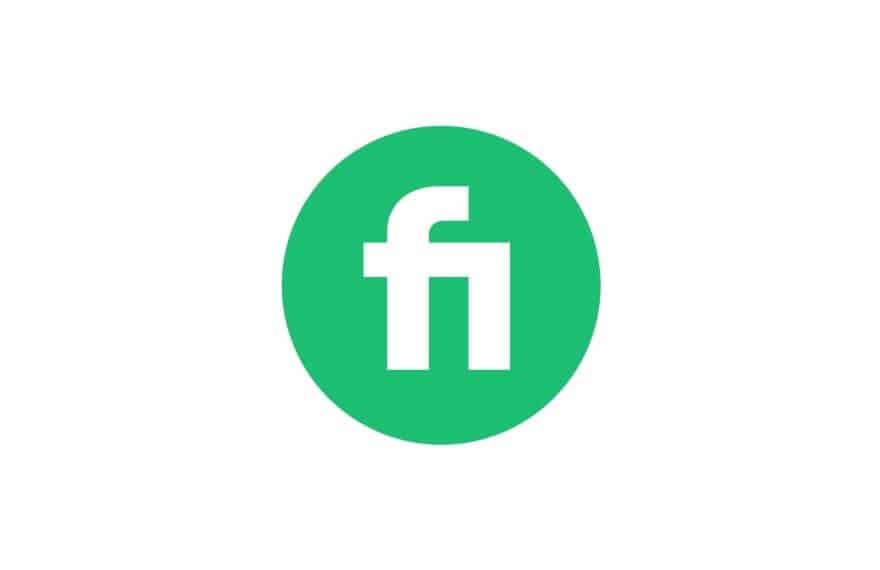 Fiverr is a freelance marketplace where sellers list their services as gigs and buyers can purchase directly from the order page. Because of this setup, it's easier to land jobs .
Fiverr is one of the best freelance websites for beginners. This is so since one can sell anything, from the most common skills such as copywriting, website development, and content writing to some of the rarest inventions.
You can sell anything for $5 and above. If you are creative enough, you will come up with a useful service that you can easily deliver with not much effort, then add packages for premium add-ons to that service. The only downside is that they take away a whopping 20% of what you have earned.
To ensure that you don't get kicked out of Fiverr, read their terms and conditions and stick to them to the latter. This is a piece of advice that applies to any other freelancing website.
3) Upwork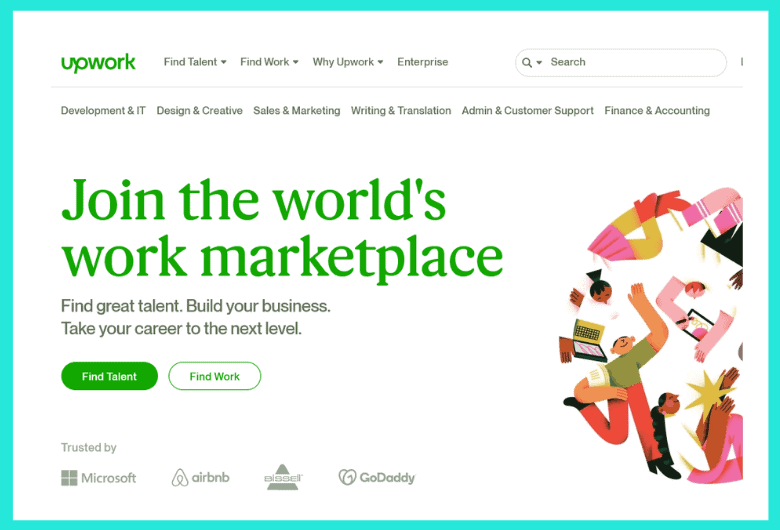 This is a website that most freelancers swear on. Upwork was born when the two largest freelance websites; Elance and Odesk merged. More than 5M businesses rely on 12M+ freelancers to thrive in their businesses. Since this is a bidding site, you need to finetune your pitches and slowly build your brand towards becoming a top-rated seller.
This freelancing website accommodates both short and long-term projects, hourly or per-project work, and expert-level and entry-level engagements.
4) Writer Access
Writer Access is a managed writing agency that has great brands as its client. As a content creator at Writer Access, you will be creating content for articles. Social posts, white papers, blog posts, copywriting. etc.
5) Guru
This is one of the freelance websites that lets you create a profile portfolio that showcases your work and past experience. Potential employers scan through your profile and are able to contact you.
Guru also allows you to wade through thousands of jobs on their job board so that you can apply for the ones that you best qualify for.
Additionally, The Guru Work Room lets you easily manage all your work, making it very efficient.
6) PeoplePerHour (PPH)
If you love freelancing for web projects, then the people per hour is the freelance platform for you. If you're a designer, web developer, or SEO specialist looking for online opportunities to get high-paying clients for your work, then PPH has got you.
7) Toptal
Toptal positions itself as yet another top-quality professional website that provides its clients with top-notch content.
As a freelance writer, you've got to pass their thorough screening process, and once this is done, you will get unparalleled access to projects which have relatively fair compensations. However, Toptal is mainly for seasoned, talented freelancers.
Explore TopTal
8) LinkedIn Profinder
LinkedIn's Profinder, a freelancing website recently launched by LinkedIn, is another great platform for freelance professionals to find their next jobs.
To get started, simply join as a pro.
Because of its large and extensive user database, LinkedIn easily and quickly connects freelancers with potentially strong leads based on their keyword searches and the companies they have followed.
ProFinder is a great option for expert professionals in countless fields.
9) SimplyHired
SimplyHired offers the largest variety of freelance jobs. From construction to concierge work, the site boasts a bounty of opportunities for anyone seeking extra work, and it helps freelancers find jobs in over 24 countries. It also isn't limited to English-language work, offering 12 different languages in which you can find jobs.
10) Freelancer
In addition to offering millions of projects, Freelancer allows you to compete with other freelancers in contests to prove your skills.
Nevertheless, you can easily bid on projects, and once you land your first task, and grab an outstanding review after delivering awesome work, more clients begin to trust you.
11) FreelanceWriting.Com
This website is a gold mine to find highly lucrative jobs. To start with, you need to visit their jobs page and look for a writing task that interests you and apply
Established in 1997, this website has been instrumental in providing freelance jobs to writers through its curated job board as well as empowering them with their free freelance resources.
12) TextRoyal
Unlike most websites in this post, TextRoyal is a content marketing agency that works with thousands of clients across several niches.
To serve their clients, TextRoyal is always looking for new writers to add to their pool. You are required to apply here, and then take a quick Grammar test before proceeding.
13) Skyword
Skyword is a brand that's been around for quite a while now. It helps connect freelance writers, designers, photographers, video editors, and other creatives with the best brands to help them tell the right story the right way. This website got over 400 prominent brands that you can create content for.
The good thing is that Skyword accepts freelancers from all over the world and pays via PayPal
14) ServiceScape
Servicescape is a not-so-known freelancing website but it claims to have more than 83000 registered clients. This website is great for editors, translators, graphic designers, and writers of any kind
To start off as any of the above categories, head over to the servicescape sign-up page to start freelancing on their platform
15) Contena
Unlike many other freelance websites that take commissions from your earnings, Contena is subscription-based and its plans are a bit expensive per se.
Contena, however, offers Contena Academy that equips you with the skills and resources that you need to jumpstart your freelancing career. In addition, there are plenty of high-paying jobs in their Jobs section that you can apply for once you are a member
16) BloggingPro
BloggingPro is a website that allows clients to post blogging jobs and demands that the pay should be at least $15 per hour. Every advertiser is also required to include their rates in each of the jobs they post.
There are hundreds of blogging jobs that you can apply for, with the possibility of making connections and acquiring long-term clients
Learn more about BloggingPro
17) Mediabistro
The site contains a job board with freelancing jobs for writers, editors, marketers, designers, etc. Most jobs are location-based and specialty skills are necessary if you want to get a shot on this website.
18) 99Designs
This is a well-known freelancing website for creative designers. If you are into designing logos, websites, WordPress templates, book covers, etc. then this platform is worth your time.
As a freelancer in 99Designs, you get to work directly with clients or complete with others in design contest submissions.
Your Turn?
Have you tried these freelance websites for beginners? Which one was your favorite and why? Do you know other freelance websites that you use to find freelance jobs for free, that we did not mention in this post? Let us know in the comments section below.