Low-content books are a great option if you're looking to make money online by publishing books on Amazon KDP.
These books require minimal effort to create and can be quickly published and sold on Amazon's Kindle. Low-content books, such as journals, coloring books, and planners, are popular among Amazon customers and can be a great additional source of income for you.
Amazon's KDP platform allows authors to self-publish their work and make money through royalties.
Now, be that as it may, the KDP landscape is now more competitive than ever. To succeed, you need to find low-competition KDP niches that can help you sell books quickly.
Luckily, with a tool like Book Bolt, and for just under 10 bucks a month, you can discover dozens of such niches. Read on to find out.
How to identify low-competition KDP niches
Here are a few strategies for finding low-competition niches
1) Manually Browsing Amazon Kindle for ideas
Head over to Amazon, and start browsing the platform for the types of books you want to create. You can start from a given general niche, or simply use low-content book types.
Some of the most popular types of low-content books you should research include:
Blank journals
Notebooks
Coloring books
Daily planners
Dot grid journals
Art and craft journals.
Puzzle books
Activity books
Music sheets
This activity is to help you find KDP niches with profitable niches (books that are selling). We use Amazon Best Seller Rank (BSR.) to estimate niche sales. If a book with a low BSR value is ranking for a given keyword, then this is a good indication that it is doing well in terms of sales.
Use the DS Amazon Quick View Chrome extension, as this adds the BSR info below each result on Amazon.
Record those niches that 'speak' to you in a table or spreadsheet.
2) Leverage Book Bolt KDP research features
Another strategy for finding profitable but low-competition niches for low-content books is to use a paid tool like Book Bolt.
Book Bolt is an all-in-one Amazon KDP business tool for niche research, competitive research, cover and interior design, and publishing.
Here are a few Book Bolt features for niche research:
a) Cloud Module
This tool enables you to search top-category books. For instance, you can search for the top 100 bestsellers in the notebook category.
Filters:
Price range
Keywords
Number of results
Best seller rank
Each result contains nitty info that can help you decide if the niche is right for you, including category, title, cover, pricing, author info, reviews, publication date, BSR, estimated monthly sales, etc.
Under each listing, there's also a clock (BSR/Price history feature). Clicking on it will give you even more info, including BSR and price history.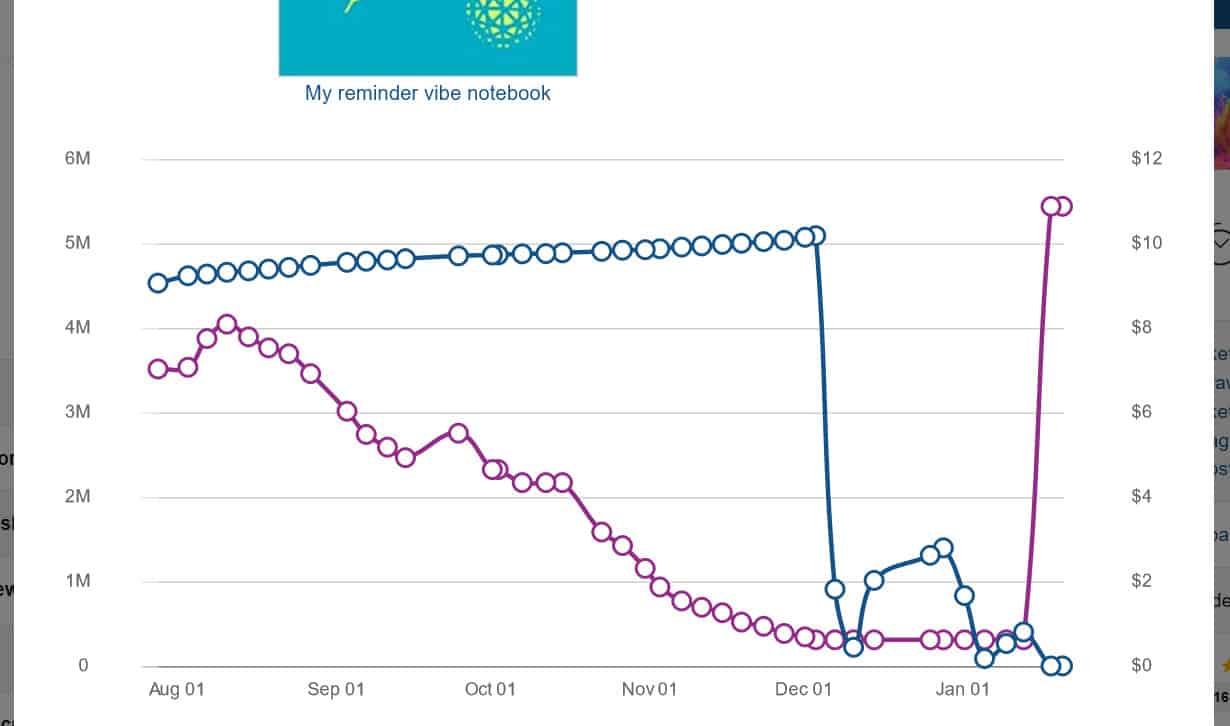 The heart feature, next to the clock, allows you to save books that interest you into a folder so that you can easily find them later.
To access your saved books, simply navigate to the left sidebar within your Book Bolt dashboard, and click on Favourites.
b) Products tab — for brainstorming keywords
On the left sidebar, go to the Products tab. Enter a topic and choose a category.
The results will include best-selling books, and the right sidebar will give you all related keywords that you may use.
c) Keywords Metrics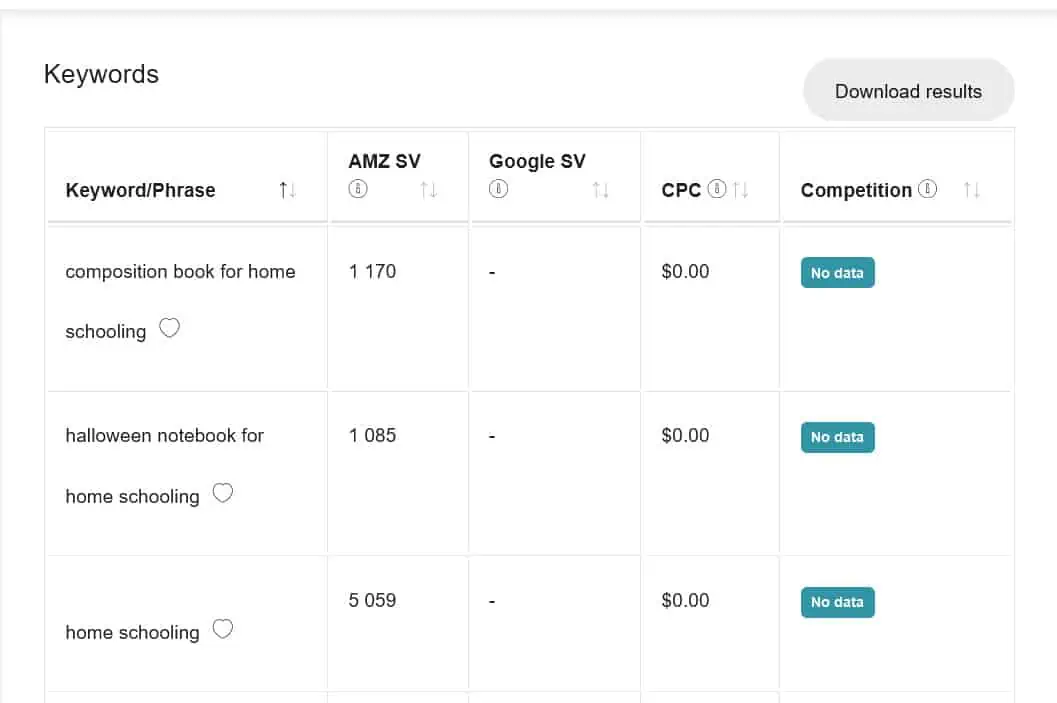 Another tool that Book Bolt offers that can help you find low-competition KDP niches is its Keywords feature. You can access this tool from the left sidebar.
Simply enter a topic or keyword you have in mind, and let the tool return related keywords, with the following metrics:
Amazon search volume
Google search volume
CPC data
Level of competition
Overall, Book Bolt is a great tool for authors and publishers who want to make the most of their KDP publishing experience.
Criteria for finding low competition KDP Niches
When doing your niche research for low-content books, there are a few things you need to keep in mind:
a) Book publication dates
Only consider books published within 6 months to 1 year. Using old books as a basis for your niche research won't give you the results you need, as these books would have probably amassed dozens of reviews, or taken advantage of a trend that might not be popular anymore.
b) Book topic
Is this topic popular enough to invest in? Note down topics that you believe have a sizeable audience. You'd need to do further research once you have settled on a few niches. You can use BookBolt's keywords tool to help you with this.
c) Competitiveness
Consider the level of competition in the niche. Are there already many books on the topic or is it relatively untapped? Ask yourself these questions:
Can I improve on this topic?
Are there viable ways for me to differentiate myself
Low-competition KDP niches can offer higher returns than more competitive topics with less effort required on your part. However, it is important to continue researching and refining topics in order to find the best possible niche for your low-content book. With time and effort invested in finding the right niche, online entrepreneurs can ensure their success in the Amazon KDP platform.