In today's world, pets are more than just animals; they are an essential part of many families. With the rise of social media and the internet, pet-related content has significantly increased.
Starting a pet blog in 2023 is a great way to share your love for animals, provide helpful information, and connect with a community of like-minded individuals. Whether you are a seasoned blogger or just starting out, creating a successful pet blog requires a combination of creativity, knowledge, and dedication.
In this article, we'll look at how to start successful a pet blog, with a detailed step-by-step guide and a few industry tips.
Tip: Use AI to create Pet Content
What is a pet blog?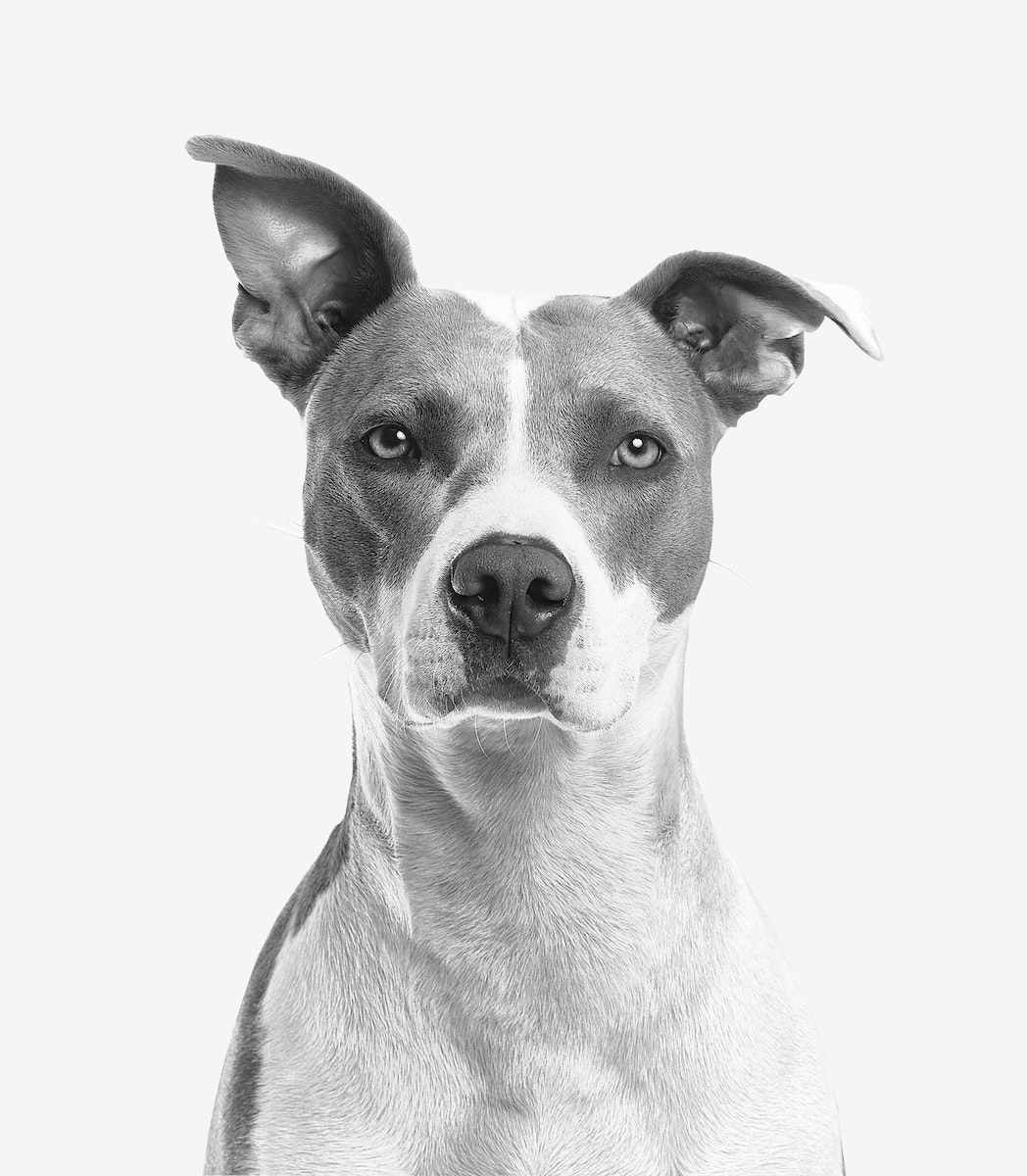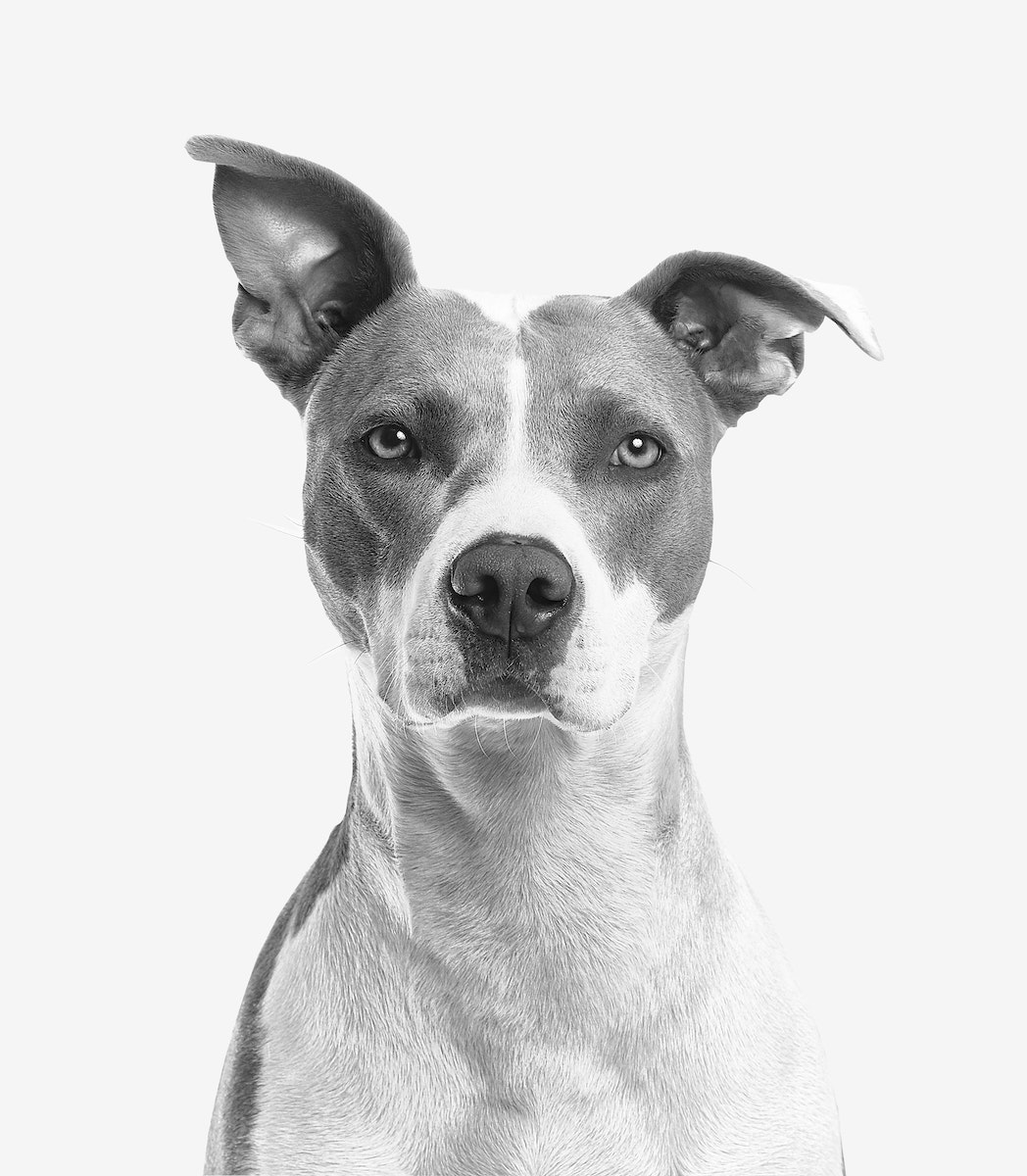 A pet blog is a type of blog that focuses on pets and animals, sharing information and stories related to pets, their care, behavior, and lifestyle.
Pet blogs can be written by pet owners, animal lovers, or experts in pet-related fields, such as veterinarians or trainers.
Types of pet blogs
There are various types of pet blogs that cater to different interests and audiences.
Some popular types include:
Breed-specific blogs that focus on a particular type of pet,
Rescue and adoption blogs that aim to raise awareness about animal welfare
Lifestyle blogs that share tips and advice on how to care for pets.
Product review blogs that focus on pet health and nutrition products.
Some pet blogs may also feature personal stories about pets and their owners. The type of pet blog you choose to create will depend on your interests, expertise, and the audience you wish to target.
How to start a pet blog (step-to-step guide)
Now that we understand what a pet blog is, let's look at how you can start one. Below is a step-to-step guide you can use to create your first pet blog:
1) Choose a great pet niche
When starting a pet blog, choosing the right micro niche is crucial to stand out among the vast amount of pet blogs out there. While you can write on different pet-related topics, choosing and sticking to one micro-niche helps you build a dedicated following of readers who share your passion.
When you stick to one pet sub-niche, you're often writing about related topics, establishing you as an authority in that field. When Google sees your blog as a niche authority, your articles will get more 'love', making your new content rank for related keywords faster.
To find the right niche, consider your own interests and expertise. You can also research what topics and animals are not well-represented in the pet blogging sphere.
This will put your blog in the advantageous position of being one of the few sources of information in that niche.
2) Choose a domain name
Your domain name is the URL address people will use to find your blog. Choose a name that's easy to remember and reflects your niche.  
There are tools that you can use to help you find a great domain name for your blog that hasn't been taken yet. (domain name generators)
You can purchase a domain name from a domain registrar like GoDaddy or Namecheap.
3) Set up hosting for your pet blog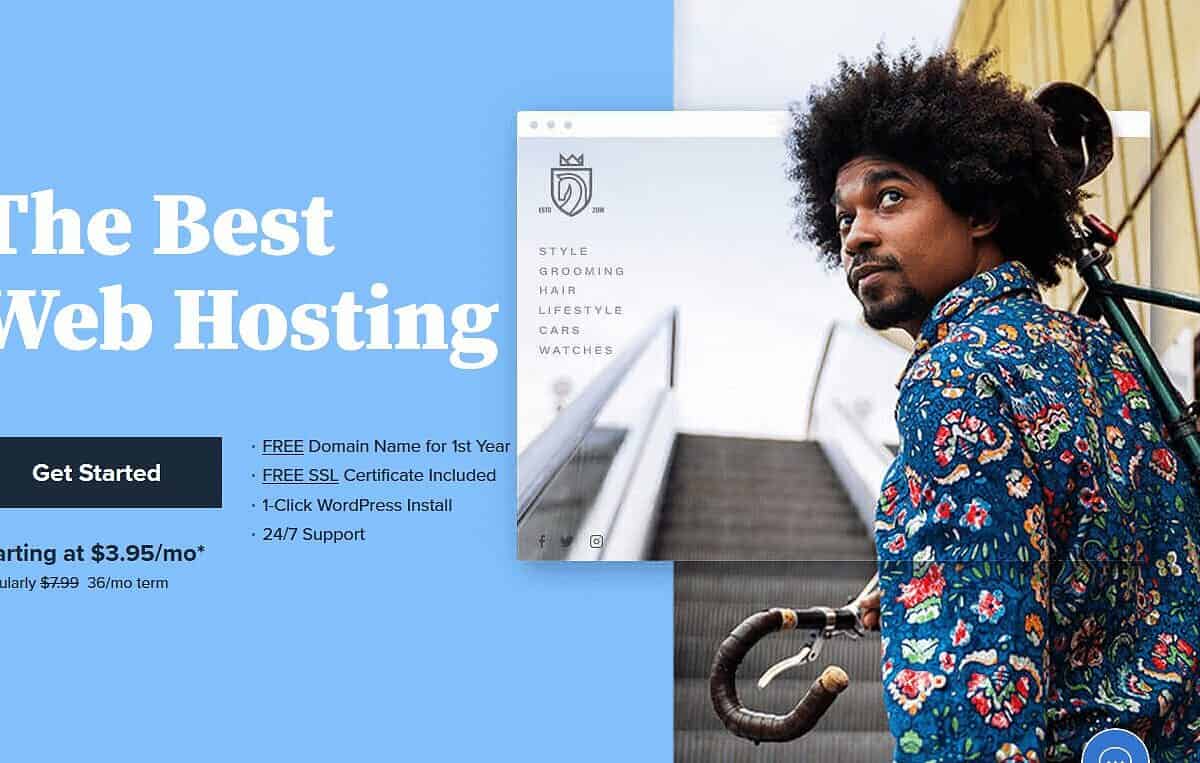 To publish your blog online, you'll need a web hosting service. I recommend using Bluehost because, among other benefits, it has some of the most affordable rates and excellent customer service.
4) Choose a blogging platform
Next, you'll need to choose a blogging platform. Although there are many options, WordPress is the best, especially for your first blog.
If you use Bluehost for hosting, it has a one-click WordPress installer, which allows you to start building your blog immediately.
5) Design your blog
Once you have WordPress set up, you can start designing your blog. You can use free WordPress themes like Astra and Olsen light for a quick and simple design.
I recommend using a page builder such as Elementor on top of your lightweight WordPress theme to have better control over your blog's aesthetics. You can also get the Pro plan for $59 a year to get features like a theme builder and more than 100 widgets.
6) Create content
When it comes to blogging, content is king. Therefore, while your blog's aesthetics are important, your focus should be on the quality of your content.
Here are a few tips you can use to ensure your pet blog's content is top-notch:
Brainstorm a few ideas: Start by brainstorming ideas for posts that are informative, engaging, and relevant to your niche. Once you have a list, narrow it down to one topic based on keyword research.
Write an outline: It's always good to create an outline for your post before you start writing. This allows you to discuss all your points equally and prevents writer's block. It also gives your blog post a natural flow.
Research: Conduct adequate research, especially in forums and other places with user-generated content like pet Facebook groups. Avoid focusing your research on other blogs as this will make your posts less informative.
Focus on readability: Use images and videos to make your posts visually appealing, and format your content for easy readability. You should also consider using storytelling to make your posts more relatable and connect with your audience on a personal level.
Write a call to action: At the end of each post, guide your readers on the next course of action, whether it's buying your products, reading more posts, or even contacting you for more information.
You can also use AI content tools like ChatGPT, Jasper AI or Copymatic to create content quickly. Use our link to get 10,000 words free (about 7 blog posts) using Jasper.
7) Market your pet blog
If you make quality blog content, a few people will eventually find it. However, sometimes SEO results take time, so you need to implement some strategies to hasten this process and get your initial blog readers and subscribers
Here are a few tips to help your blog gain traffic quickly:
Optimize your SEO: Use an SEO plugin like Rank Math to improve your content's ranking on search engines.
Post consistently: Consider using an editorial calendar like Strive Calendar to help you schedule your posts so that you're consistently posting. This improves your rate of returning visitors, which is ultimately good for your SEO.
Share widely: Share your posts on social media, join online pet communities, and reach out to other bloggers in your niche.
How to make money with a pet blog
There are several ways to monetize a pet blog, including:
Affiliate marketing: You can promote products or services related to your niche and earn a commission on any sales made through your unique affiliate link.



Sponsored posts: Brands may pay you to create content featuring their products or services on your blog.
Advertising: You can display ads on your blog and earn money based on clicks or impressions. Join platforms like Ezoic, Monumetric, Google Adsense, She Media, or Mediavine.
E-commerce: You can sell pet-related products directly from your blog, such as pet accessories or merchandise.
Digital products: You can create and sell e-books, courses, or other digital products related to your niche.
Donations: You can ask your readers to support your blog through donations or Patreon.
Examples of pet blogs to inspire you
Congratulations! If you've read this far, you know how to start a pet blog in 2023 and how you can earn from it. However, if you're still not sure how your pet blog should look, here are a few examples of successful pet blogs you can draw inspiration from:
Adopt a pet: This is a pet adoption blog that helps rescued animals find new homes. However, it also has a blog that offers pet-care advice.
Dogalize: This is an informative blog that offers advice on various dog and cat-related issues.
Ultra Modern Pet: This unique blog offers ideas on pet houses with modern architectural designs.
Should you start a pet blog in 2023?
Whether or not to start a pet blog this year ultimately depends on your goals and interests. If you are passionate about pets and enjoy creating content, a pet blog can be a fulfilling and potentially lucrative endeavor.
However, it's important to be realistic about the time and effort required to build a successful blog, as well as the competition in the pet blogging space. Do your research, identify a niche, and create a solid plan before diving in. 
With hard work and dedication, a pet blog can be a rewarding way to share your love of animals.