Wondering how to grow your Instagram account fast? And I mean, why even care?
Instagram has become one of the go-to platforms over the recent years that brands are leveraging to grow and scale their businesses.
And now with the introduction of Reels, a feature that allows users to share short videos, the famous IG is no longer something you can afford to ignore. Instagram's growth is expected to increase proportionally with the 200 million users being active daily.
There are way over 25 million Instagram business accounts, a milestone hit in 2017. These are brands that have established a common ground for expanding and reaching a larger fanbase using the platform.
How to Grow Your Instagram Account Fast
If you've been wondering how to grow your Instagram profile and boost the number of followers, you've come to the right place.
This article explores some of the most effective ways to help you grow your follower count and increase revenue sales
1) Use Reels
Reels are short and fun videos that you share with your followers on your account. You can use different sounds, effects, or any artistic elements to make them more entertaining, just as you would on TikTok.
There are certain rules to keep in mind when creating reels:
Identify the Instagram and TikTok trends and keep the content unique – you need to have your own stamp and point of view in the content you create to increase your chances of going viral
Resonate with your fans, as they care about your authentic self
Educate the audience in a fun way
Also, if growing your IG organically is painstakingly slow, you may opt to buy Instagram followers and increase your follower count to boost engagement, visibility, and brand awareness.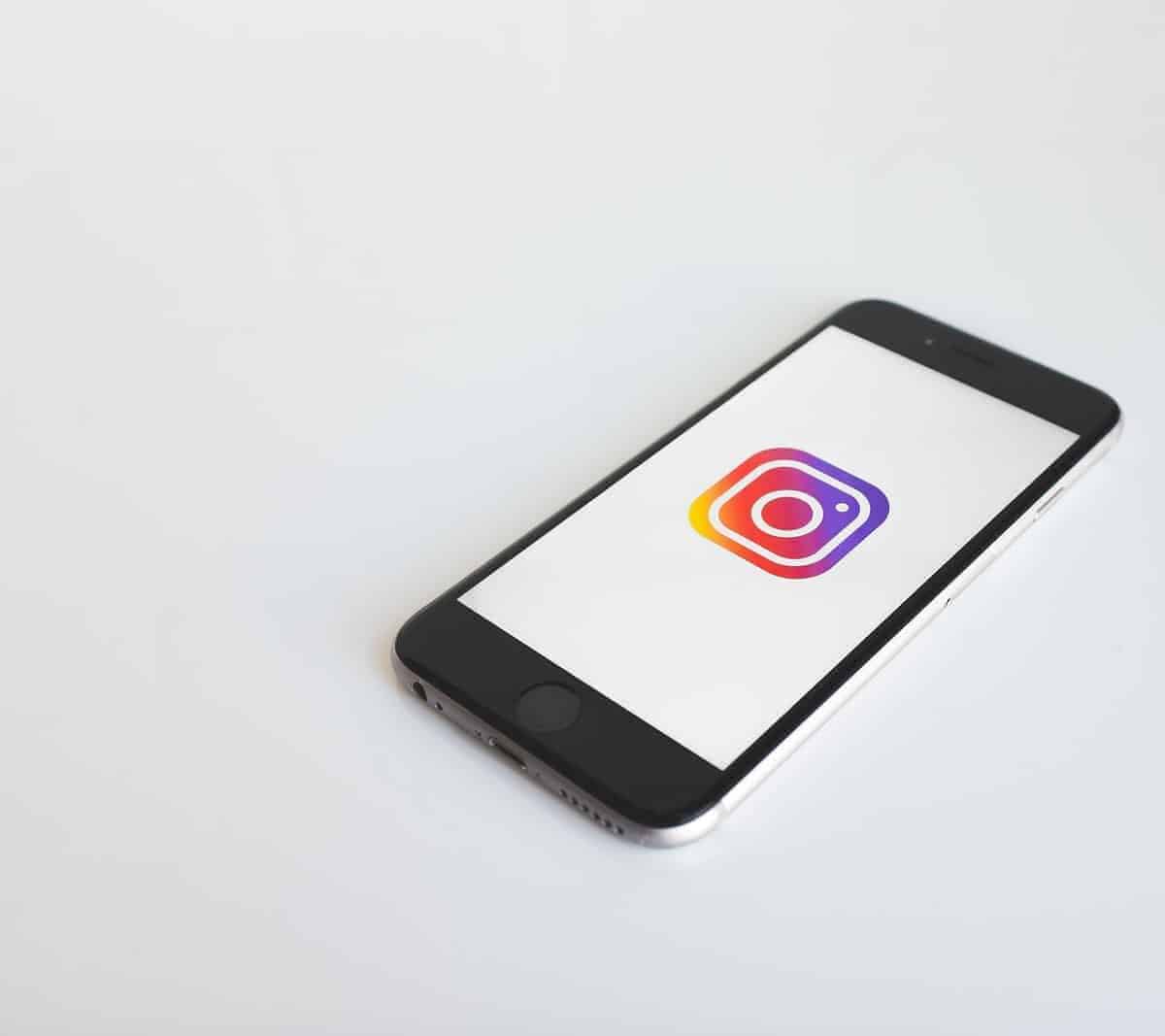 2) Keep followers engaged
If you've figured out the Instagram algorithm, you probably know certain tactics for keeping your followers engaged and entertained by the content you post.
Also, knowing when is the right time to post is crucial, as this ensures that your content gets to have the attention it deserves.
Now, if the engagement numbers are not as they used to be it can mean one thing – the content you are posting isn't resonating with your audience anymore. To combat this, have a look at the types of content that have worked for you in the past… let's not reinvent the wheel.
Different types of Instagram posts are likely to spark more engagement than others, depending on the content and your industry. Experiment with Instagram Stories and carousel posts.
Another tactic for communicating with your Instagram followers is by doing Instagram Live. On your "Live" you can do Q&A with the viewers, including some of your fans in it, and talk with them about different topics, answer their questions, etc.
And if you want to make your posts pop up in the trending cycles of popular and hot content, you can use hashtags. Ensure you are using the relevant hashtags to your brand and check how well you're doing by implementing analytics tools and searching trending tags for the brand.
A good social media scheduler like Publer should make it easy to add hashtags as a first comment, so you don't clutter your captions.
3) Repost other people's popular content
Reposting content is also known as regramming content.
It's a marketing strategy where you get to repost other people's stories and posts on your profile. Only repost high-quality content that are sparking engagements. When you do this, always mention the source author and indicate it's a repost.
It's never a good idea to steal other people's work.
A pro tip – Never share the work of a photographer, professional designer, or creator, unless you are asked to do it!
4) Piggyback other influencers
Influencers are the people that have a solid foundation of trust among their followers. They're the people who can get you on the right track to growing your fanbase.
By partnering with influencers you can increase your follower base, boost sales and get larger visibility.
For example, if an influencer recommends your brand, their followers might be interested in it. They might feel intrigued in trying out your products or even follow you on Instagram.
However, you need to know how exactly the influencers can promote your brand.
And why should they do it? The answer is compensation and relevance. Influencers receive a commission for the products they advertise, some even accept exclusive offers or goodies besides compensation.
To get started, first, assemble a list of quality accounts in your field. Next, check to see whether they are open for partnerships.
What you are looking for could be any of the following:
Them reviewing your product
Giving you a shoutout
Posting a sponsored post on their feed or Stories.
To increase Instagram followers, you must expose your profile/brand to a wider audience and take advantage of the common influencer marketing strategies. It does mean you'll need to spend a couple of hundred dollars, but if you work with the right micro-influencers, you should be able to achieve your goals.
5) Choose your style
Every Instagram profile is different and unique. And since every audience is different, it's crucial to test your photos to see which did well.
You can take advantage of the available layouts to give a proper first impression of the platform.
The layout is often an underestimated way to be artistic and creative and incorporate an aesthetic feel into your feed.