Whether you're looking to make a career move, grow your online business, or simply brush up on your overall skill set as a professional, now is a great time to do so. After all, you should never get too comfortable as the world is quite dynamic
The job market is incredibly saturated with people looking for work, so it pays to stand out from the crowd. Even if you're not currently looking for work, it never hurts to focus on self-improvement and learn new concepts.
If you're ready to learn, but you're not sure where to start, we've gathered a list of tips for you that you can leverage to make the most of your journey to self-improvement.
What are the benefits of upgrading your skillset?
You might wonder if it's even worthwhile to spend time developing new skills. The short answer? Yes! Here are some of the benefits of working to expand your knowledge base:
More career movement: When you learn new skills applicable to your industry, you immediately increase the odds of career advancement or the ability to become an entrepreneur. For example, if you are a content writer and you take a course in SEO, you might qualify for more advanced or senior content strategist positions as a result. You'll be able to consider a wider range of career and job possibilities.
Better marketability: Every field and industry is subject to change. It's important to stay current and relevant by keeping tabs on what's new and what's important when it comes to your skills base. Plus, you'll get a nice new bullet under the "Skills" section on your resume that could be the difference between getting a call from a recruiter and getting passed on in favor of someone else.
Increased resourcefulness: Employers always value employees who are self-directed learners, it's a signal to your boss and fellow colleagues that you're a good employee. You can leverage your new skill set in a review to show your manager or boss how you've gone above and beyond at work. You might even be able to negotiate a raise based on the value your new skills bring to your team.
More self-confidence: This is the simplest reason of all. Learning a new skill can help you become more independent and confident in your workplace. Having more knowledge might also allow you to serve as a resource for other team members. In turn, you can take on a bigger leadership role and help others in the company grow.
Now that you understand more about the benefits of developing your skills and knowledge more comprehensively, we've assembled some ways to actually go about learning a new skill.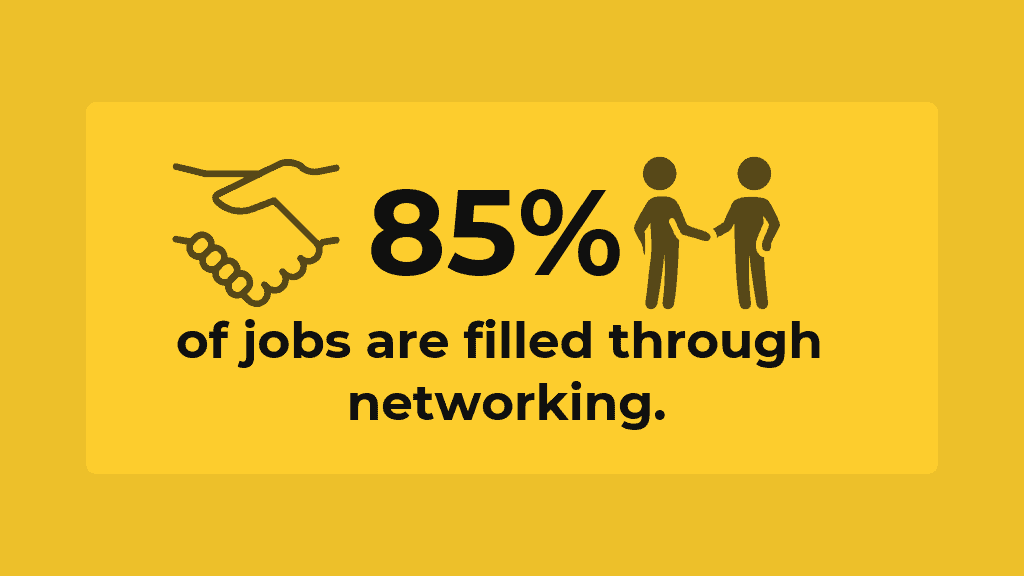 1. Take an online course
There are tons of online resources you can use to better yourself and explore a subject more comprehensively. Online courses, whether through an accredited university or a less traditional learning center, can help you develop both your practical and theoretical knowledge. It's smart to look for courses that relate most closely to your career, although there's nothing wrong with trying out something new. In fact, a skill that might seem irrelevant at first might end up actually helping you solve a work problem in a creative way that you would have never figured out before.
Sites like Skillshare, Coursera, Khan Academy, and HubSpot offer plentiful courses covering a range of interesting subjects that can help you advance your career prospects. You can also go through more traditional routes like getting your MBA through an accredited online university.
2. Follow industry leaders on social media and business platforms
Industry leaders regularly post on social media and platforms like LinkedIn. These influential industry figures typically lead the way when it comes to important changes within your field. By following these people on social media, you can gain a better understanding of what's new and where your industry is heading. These industry influencers can tip you off to new skills you may want to add to your arsenal.
3. Try out development training
If you want to move into a leadership or management role, it might be worth your while to take a professional development training course. Your training can be a few hours, a couple of days, or ongoing. This type of training allows you to focus on soft skills like working with others and learning how to communicate effectively.
4. Volunteer in your spare time
Not only is volunteering a great way to help out your local community, but it also shows real leadership and might open new doors for you through networking. Volunteering can also give you direct, hands-on experience you can't currently get through your current position, for example.
5. Go to a workshop
An in-person workshop or even a virtual workshop is an excellent way to meet other professionals in your field. Sometimes, talking to those who've been in the industry for more time than you have is more valuable than any kind of formal learning. Due to lockdown, virtual workshops maybe your only option right now, but as things ease up, you can find relevant in-person workshops to attend.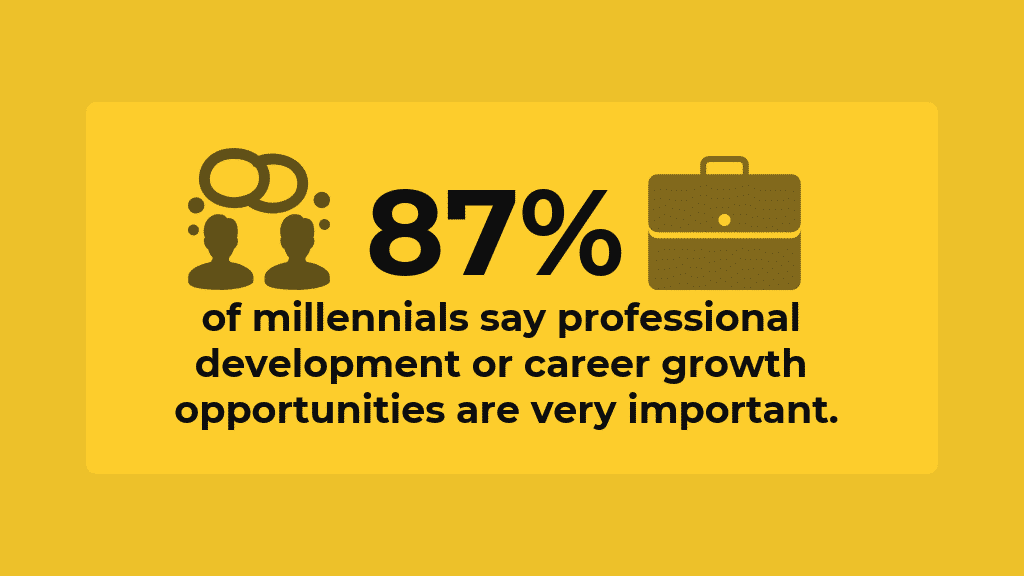 6. Consider hiring a career coach or finding a mentor
Career coaches can help advance your career, help you practice for an upcoming interview, or simply provide guidance for the next steps in your career. Whether you hire a career coach that you pay for or simply meet someone who becomes your mentor, these figures can serve as role models and give you advice.
7. Read professional journals
If you're a bike mechanic, you wouldn't ignore new types of bike technology and hope that you can figure out how to fix unfamiliar tech on your own. The same rules apply to other types of industries. It's important to stay up to date on changes within your field by reading trade magazines and subscribing to professional journals.
Takeaways: Never stop learning
When you get to a certain point in your career, you may feel like you have a reasonable grasp on everything there is to know about your industry. However, it's critical for your current job security and future prospects that you continue learning and improving your skillset. With these tips, you can take steps to become a more formidable professional.