Have you been struggling to make money as a graphic designer? Given how in-demand graphic designers are at the moment, one should not struggle to find enough work.
On the other hand, the popularity of this profession makes the job market oversaturated. Therefore, some graphic designers end up seeking opportunities to create another source of income, especially if the current workplace is not that secure.
In case you have been looking to boost your income and utilize graphic design skills, the tips in this article should come in handy.
Tip #1 – Join Print on Demand (POD) Store
Starting a print-on-demand venture from scratch may be too hard, particularly if you have no experience with eCommerce or website development. Instead, apply your knowledge and join a store that is looking for new designers.
If you are unaware of how POD works, use the Printify mug mockup generator.
or a generator for another type of merchandise. Doing so will give you an idea of how a print-on-demand product should look.
Of course, after joining a store as a graphic designer, you will need to discuss how to approach the designs. A venture owner should give you an idea.
Why is it worth spending your time with this idea? In June 2020 alone, the amount of orders Printify stores have received was more than 400,000, and the number has been growing since then.
Tip #2 – Edit Photos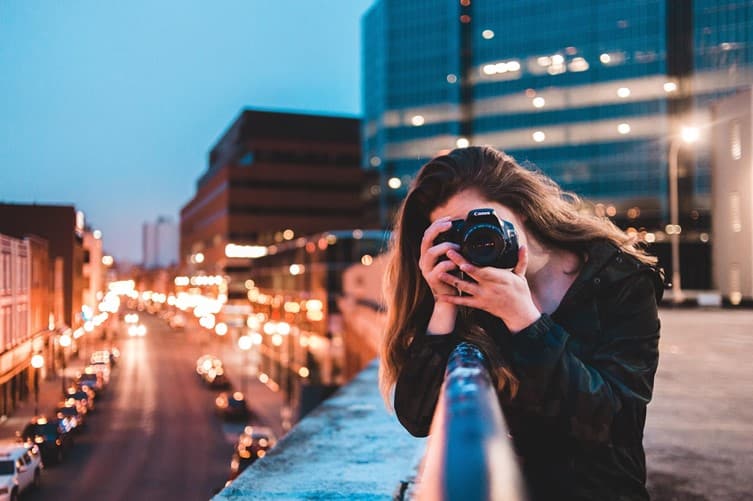 Photo editing for graphic designers should not be that difficult because most will have experience with Photoshop and other similar tools.
Photo editors are in demand because not all professional photographers are that keen to edit photos themselves, given how monotonous the work is. Instead, they would rather focus on other work and leave photo editing to someone else.
Tip #3 – Create Social Media Content
High-quality social media content
is not easy to come by. Suppose a brand has to operate in a competitive niche. In that case, it will invest a lot of money to increase its social media presence, particularly on popular platforms like Facebook and Instagram.
One of the best ways to receive a lot of engagement on one's social media profile is high-quality posts. Be it videos, caricatures, polls, infographics, or short animations – the emphasis on quality should be there.
If you find an opportunity to work as a brand's social media content creator, do not hesitate and go for it. Provided that you prove your worth, there should be no problems creating a sustainable source of income.
Tip #4 – Design Book Covers
Self-publishing has simplified things for writers who were denied book publishing opportunities by traditional publishing agencies. Nowadays, more and more aspiring writers stick to Amazon and publish their books directly on the platform.
Not judging a book by its cover is a popular saying, but the reality is quite different. When someone is browsing through a book list with the intent to purchase one or more books, the covers are still the first things that they will see.
For writers in a competitive market, having an outstanding book cover is one of the key elements in their marketing strategy. You should not expect to make a lot of book sales right off the bat. But the odds to make more money from selling e-books increase when there is a catchy book cover.
Working with a few writers would be a good start. Great book covers cost as much as a thousand dollars or even more. Designing a couple of covers every month sounds like a decent way to make money, right?
Tip #5 – Start Streaming on Twitch TV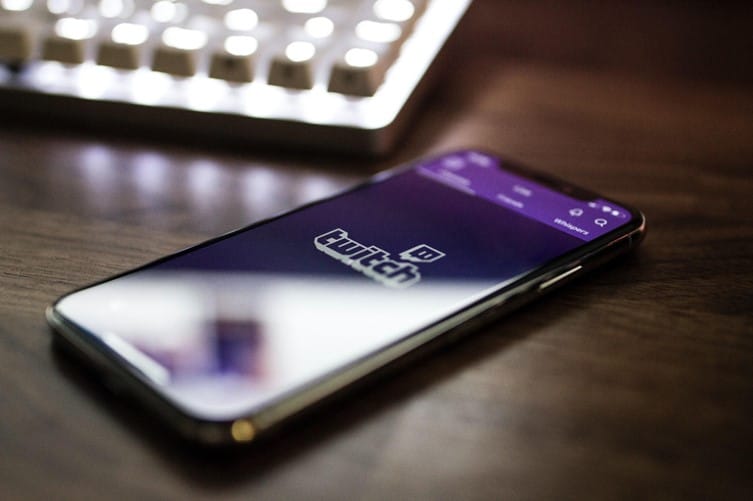 Twitch TV streamers monetize their channel by receiving donations and subscriptions from viewers. As a graphic designer, you may not offer that much entertainment as someone who plays video games or hosts a talk show.
However, that should not discourage you from trying to stream. If you have an entertaining personality and would like to interact with a live audience, then streaming could solve your financial woes.
Tip #6 – Create Online Courses
Online education is another way to take advantage of your experience. If you have been working as a graphic designer for a while, share that knowledge with others.
There are a couple of different ways to make money as someone who teaches online. The first is creating a video series and publishing them on YouTube and platforms like SkillShare and Udemy.
Offering one-on-one lessons is also worth considering, though you may find it difficult to find students.
Tip #7 – Seek Various Freelancer Gigs
Keep an eye on freelancer platforms. Fiverr and Upwork have a plethora of available gigs for graphic designers.
Prepare a portfolio and start bidding. You may struggle at first since there will be no positive reviews on your profile, and other platform users will not be that keen to hire you. Therefore, you would be better off focusing on getting some positive feedback to show your reliability first. Once you have finished a few gigs, more work should be coming your way.