Are you looking for ways to boost your income and wondering how to make $50 fast daily?
Whether you're saving up for a special purchase, trying to pay off debt, or simply wanting some extra cash in your pocket, earning an additional $50 a day can make a significant difference in your financial situation.
The good news is that there are plenty of legitimate and accessible ways to achieve this goal.
In today's digital age, the opportunities to make money are endless. From traditional side gigs to online platforms, you can tap into a variety of income streams that suit your skills, interests, and availability.
It's all about exploring your options, staying persistent, and adapting to the ever-changing landscape of the gig economy.
In this guide, we'll dive into 19 different methods for making $50 fast daily. Each method is broken down into clear steps and practical tips, giving you a roadmap for success.
So, without further ado, let's get started on your journey to making $50 fast daily and improving your financial future!
How to make $50 fast
1) Earn cashback using apps like Rakuten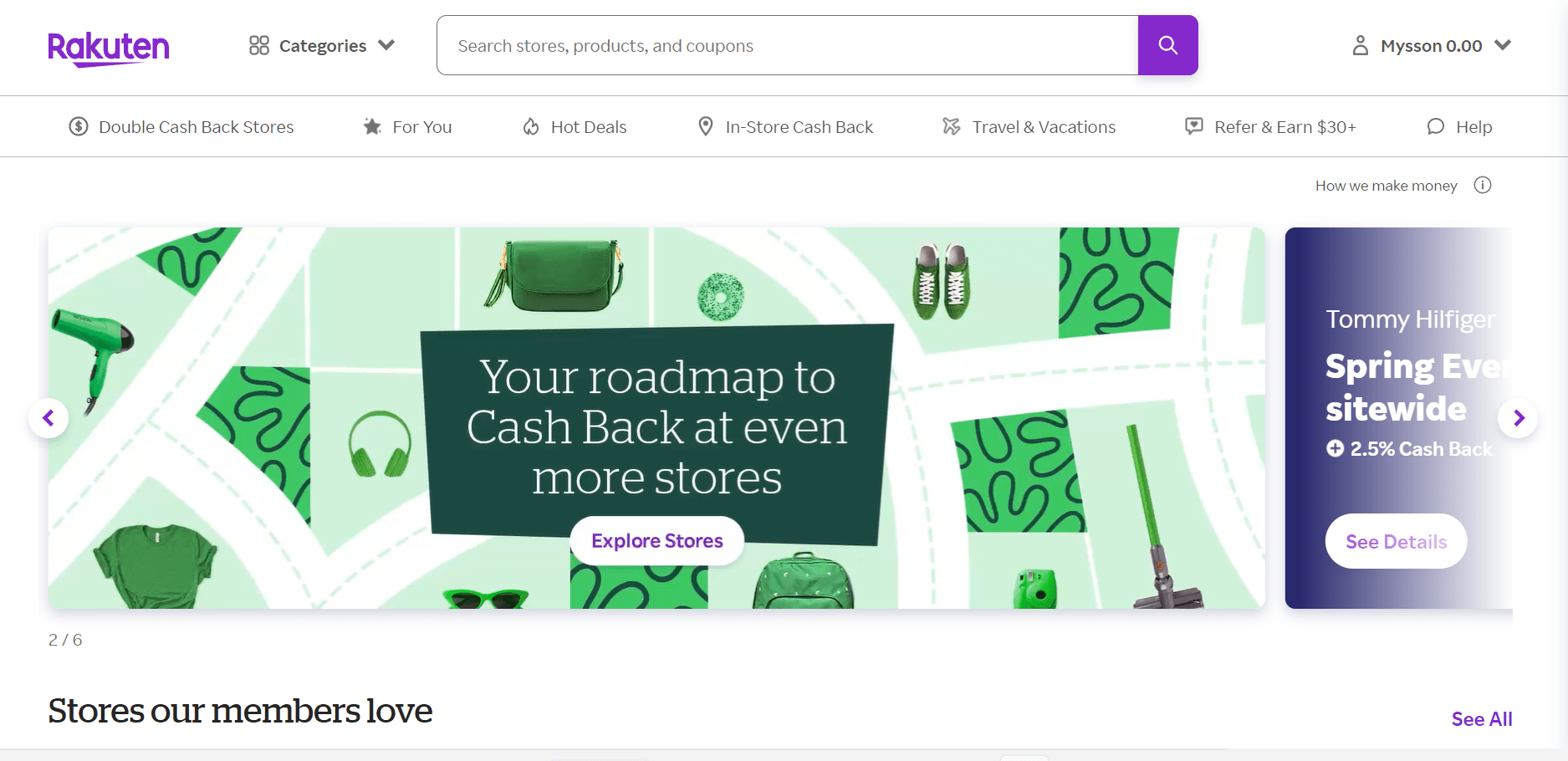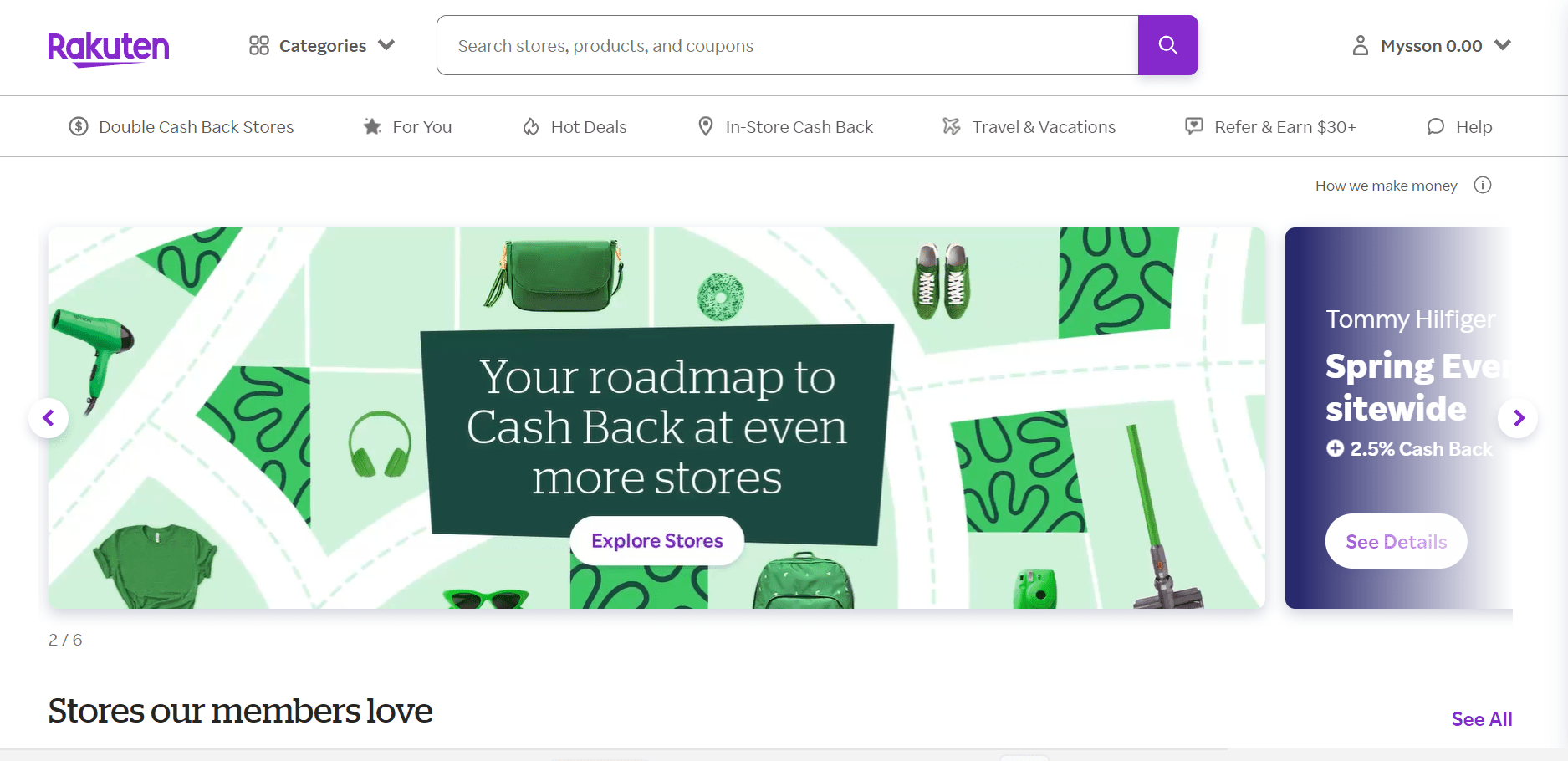 Get rewarded for your everyday purchases
Cashback apps like Rakuten reward you with a percentage of your spending when you shop online or in-store at participating retailers.
While this method may not yield a quick $50 daily, it can help you save money over time and contribute to your daily earnings goal.
Sign up and start earning
Create a free account on Rakuten and start browsing their list of participating retailers. Rakuten has partnerships with thousands of stores, including popular brands like Amazon, eBay, Canva, Walmart, and many more.
Install the browser extension or mobile app
To ensure you never miss a cashback opportunity, install the Rakuten browser extension (3 Million installations on Chrome) on your computer or download their mobile app. The browser extension will alert you when you're shopping on a site that offers cashback, while the mobile app helps you earn cashback when shopping on your phone.
Combine with other discounts and offers
Maximize your savings by combining Rakuten cashback offers with other discounts, such as coupons, promo codes, or sales. Rakuten often provides exclusive coupons and promotions, making it easier to save even more.
Refer friends and family
Rakuten offers a referral program where you can earn a bonus for each friend or family member who signs up using your unique referral link and makes a qualifying purchase. This can help you boost your earnings while introducing others to the benefits of cashback shopping.
By using cashback apps like Rakuten and incorporating them into your regular shopping habits, you can save money and work towards making $50 fast daily. Remember, every bit of savings adds up and contributes to your overall financial goals.
2) Make $50 shopping for others with Instacart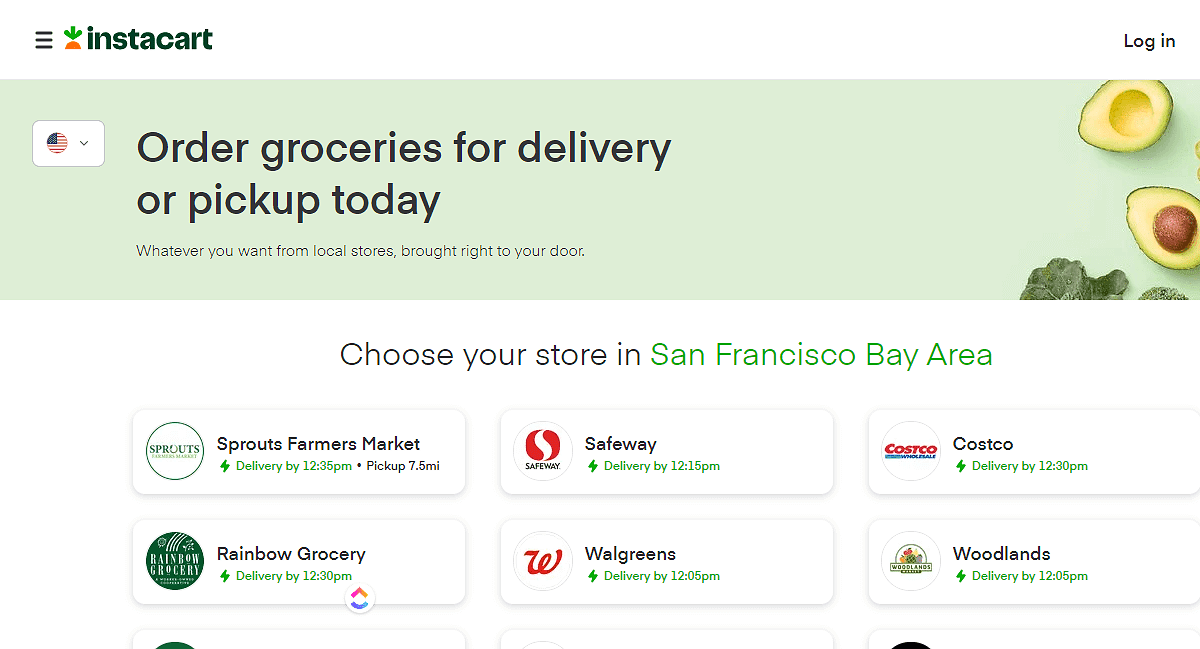 Turn grocery shopping into a moneymaker
Instacart is a grocery delivery service that allows you to earn money by shopping for and delivering groceries to customers in your area.
As an Instacart shopper, you can make money while helping others get their groceries conveniently and safely.
Sign up to become an Instacart shopper
Create an account on the Instacart platform and complete the application process, which includes a background check. Once approved, you'll receive access to available shopping gigs in your area.
Maximize your earnings
To make $50 fast daily delivering groceries, focus on completing as many gigs as possible and working during peak hours when demand is high. Providing excellent customer service and accurate order fulfillment can lead to higher ratings and tips, boosting your overall earnings.
Stay organized and efficient
Develop a system for navigating stores and locating items quickly. This will help you complete gigs faster and increase your potential earnings. Additionally, staying up-to-date with store layouts and sales can help improve your shopping efficiency.
This flexible gig allows you to set your schedule and earn money while helping others with their grocery needs.
3) Become a Fiverr seller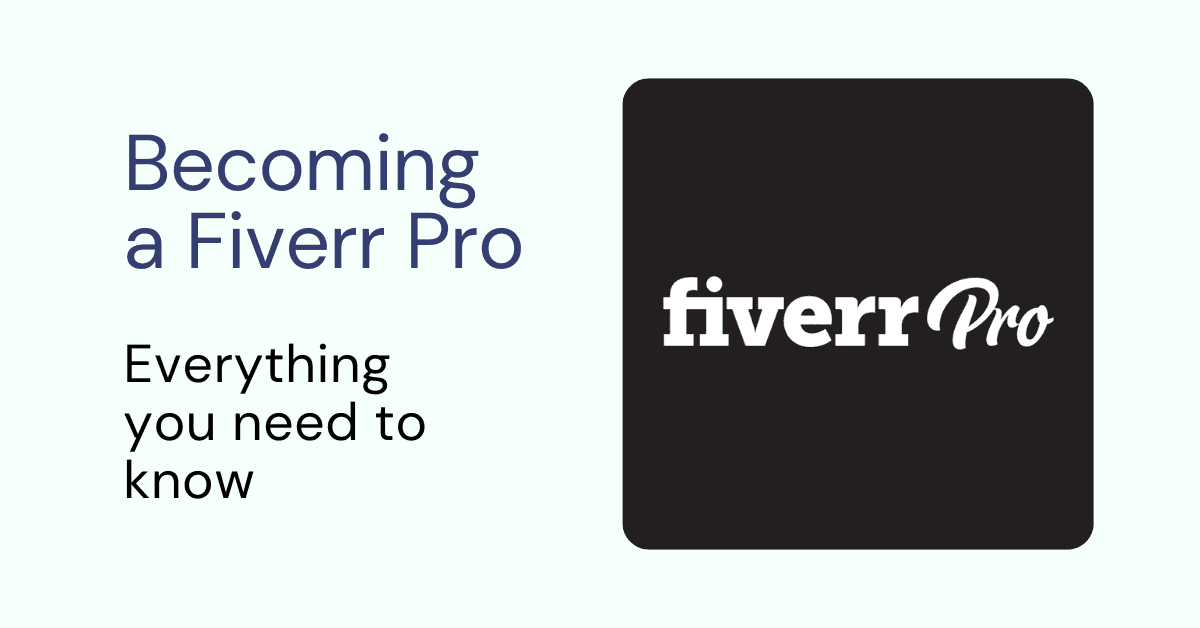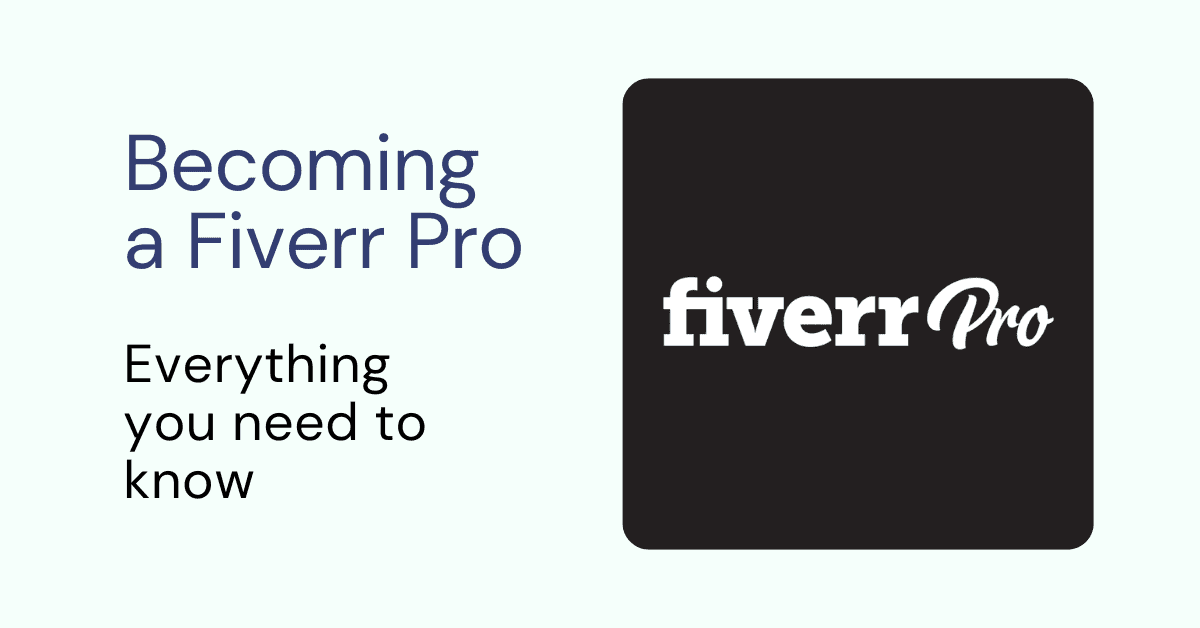 Capitalize on your skills and services
Fiverr is an online marketplace where you can offer a wide range of services, known as "gigs," to clients worldwide. From graphic design and writing to programming and digital marketing, there's a demand for various skills on Fiverr.
Create a captivating profile
A well-crafted profile can help you stand out and attract clients. Include a professional-looking profile picture, a catchy headline, and a detailed description of your skills and experience.
Design eye-catching gig listings
Create clear and concise gig listings that highlight the services you offer and the benefits clients will receive. Use high-quality images or videos to showcase your work and capture potential clients' attention.
Set competitive prices
Research similar gigs in your niche to determine the market rates. Offer competitive pricing that reflects your skills, experience, and the value you provide. You can also create tiered packages with different pricing levels to cater to clients with varying budgets and needs.
Also, consider applying to the Fiverr Pro program, as this allows you to charge premium prices for quality work
Deliver outstanding work
Focus on delivering high-quality work that meets or exceeds clients' expectations. This will help you build a strong reputation, receive positive reviews, and secure repeat business.
Offer excellent customer service
Respond to client inquiries promptly and professionally. Address any concerns or issues to maintain a positive relationship with your clients and ensure their satisfaction.
By becoming a Fiverr seller and offering your skills and services on the platform, you can make $50 fast daily while working on your own terms. Dedication, attention to detail, and a focus on customer satisfaction are crucial for success in this competitive marketplace.
You can learn more about selling on Fiverr here
4) Freelance work
Turn your skills into cash
Freelancing is a fantastic way to make $50 quickly while working on your own terms.
There are various freelance websites such as Guru and Upwork that make it easy for you to land your first clients.
From writing and graphic design to web development and data entry, there's a wide range of opportunities to choose from.
Build your portfolio
To increase your chances of securing gigs, create a strong portfolio showcasing your skills and past work. A well-crafted portfolio can help you stand out and attract clients.
Set competitive rates
When starting out, research the market to understand the average rates for your services. Set competitive rates that reflect your skills, experience, and the value you provide.
Be proactive and responsive
Apply for relevant projects and respond to client inquiries promptly. Good communication and proactivity can help you build a positive reputation and secure more gigs in the future.
5) Gig economy jobs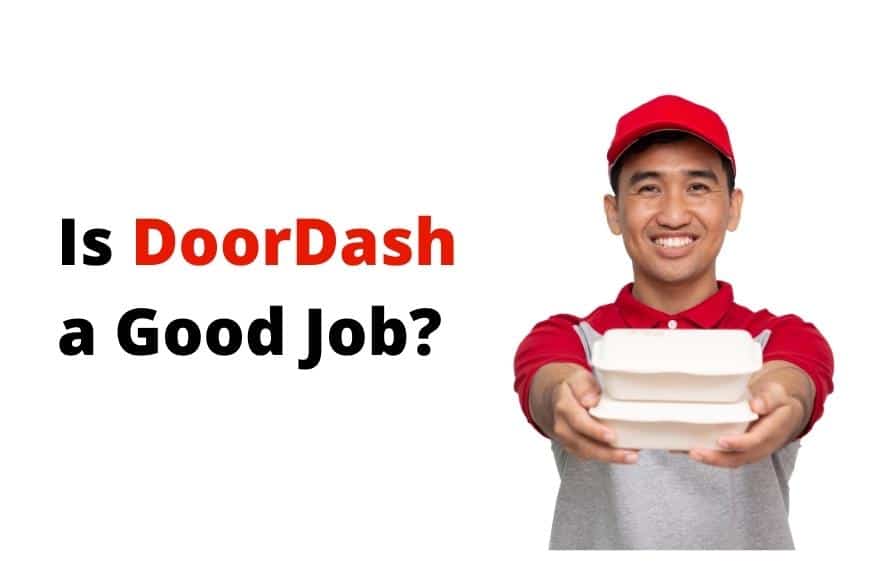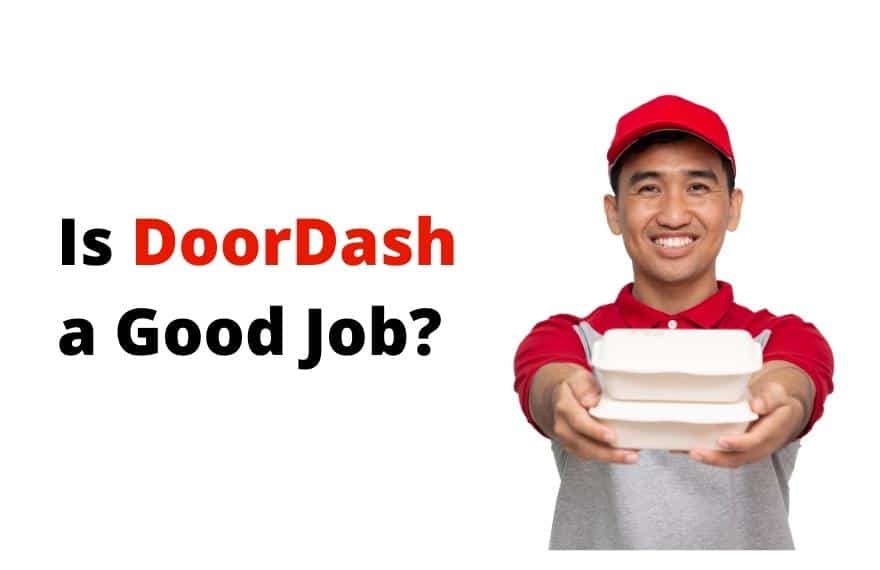 Another way to make $50 fast is by working as a rideshare driver / delivery driver.
Rideshare services like Uber or Lyft and food delivery apps like DoorDash, Instacart, or Grubhub offer flexible earning opportunities. Sign up, set your schedule, and start earning.
Maximize your earnings
Optimize your driving or delivery routes, work during peak hours, and take advantage of bonuses and incentives to boost your daily income.
6) Sell items online
Declutter and profit
Turn unwanted items around your home into quick cash by selling them on platforms like Etsy, eBay, Facebook Marketplace, or Craigslist.
From clothes and electronics to furniture and collectibles, there's a market for almost anything.
Take high-quality photos
Invest time in taking clear, well-lit photos that showcase your items' features and condition. Good product photography can help you attract buyers and sell your items faster.
Price your items fairly
Research similar items on the platform to determine a fair price. Consider factors like item condition, brand, and demand when setting your prices.
7) Online surveys and research studies
Share your opinion for cash
Paid online surveys and research studies offer an easy way to make $50 fast.
To start participating, sign up for websites like:
Maximize your survey earnings
Create a dedicated email address for survey notifications, and complete surveys as soon as they become available. Some surveys have limited spots and fill up quickly. Staying on top of new opportunities will help you make the most of this money-making method.
Stay organized
Keep track of the websites you've signed up for and your earnings from each platform. This will help you identify the most lucrative platforms and prioritize your efforts.
8) Tutoring and teaching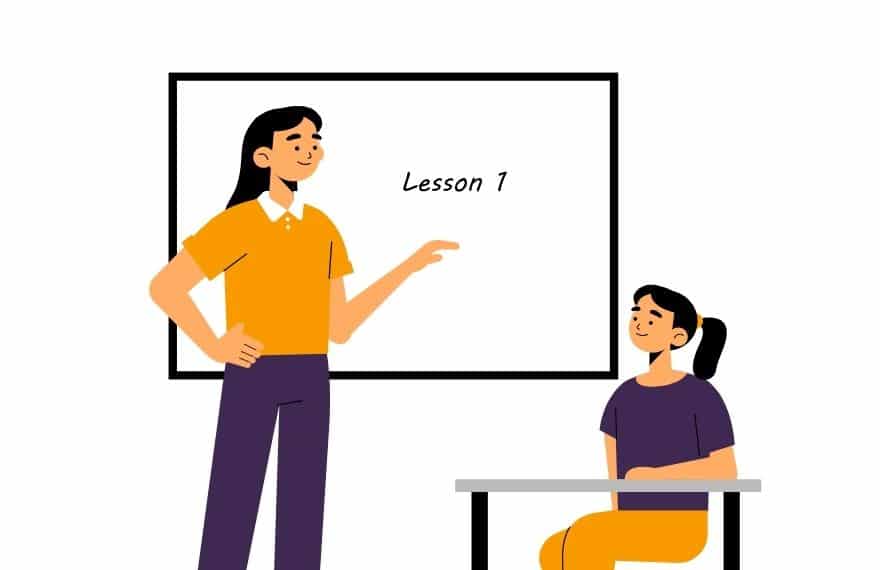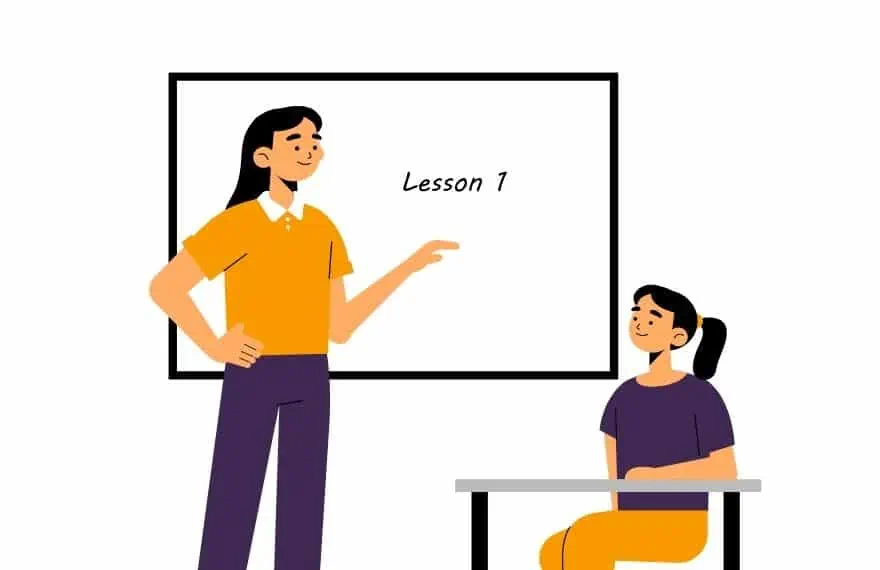 Share your knowledge
Offer tutoring services in a subject you're knowledgeable about through platforms like:
You can also create and sell online courses on platforms like Teachable or Udemy.
Market your services
Use social media, word of mouth, and local advertising to promote your tutoring services. Building a strong reputation can help you attract more students and increase your income.
Set your rates
Determine your rates based on factors like the subject matter, experience, and location. Research what other tutors are charging to ensure your rates are competitive.
9) Pet sitting and dog walking
Turn your love for animals into cash
Platforms like Rover or Wag! allow you to find pet-sitting or dog-walking gigs in your area.
Create a profile highlighting your experience and skills, and start connecting with pet owners.
Build trust with clients
Offering a meet and greet before accepting a pet sitting or dog walking job can help build trust with potential clients. Provide updates and photos during your services to assure clients that their pets are well cared for.
Set competitive rates
Research the average rates for pet sitting and dog walking in your area, and set your rates accordingly. Offering discounts for long-term clients or referrals can also help you attract more business.
10) Make $50 selling used textbooks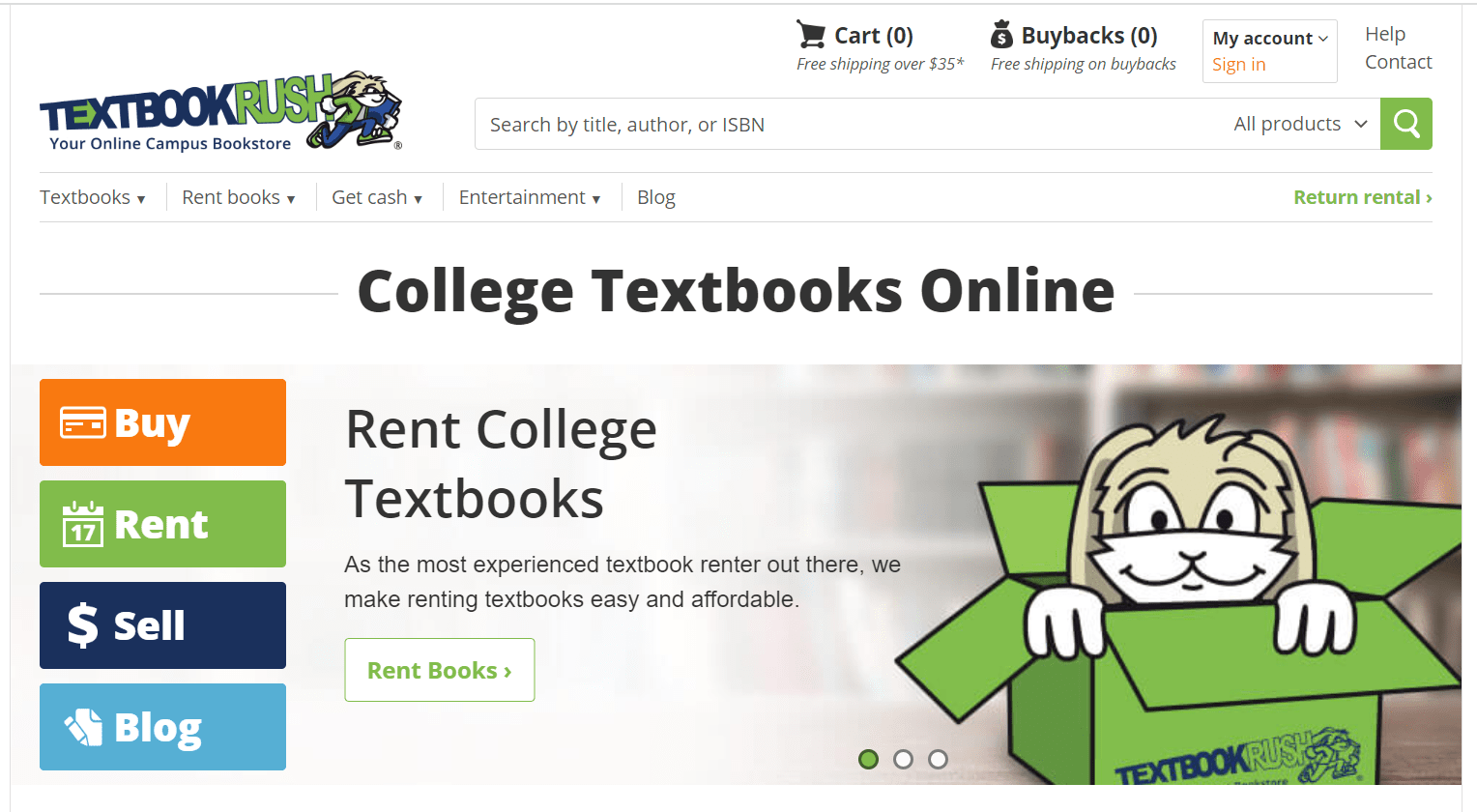 Turn old textbooks into cash
Selling used textbooks can be a great way to make some extra money, especially if you're a student or have access to textbooks that are no longer needed. With the high cost of textbooks, many students look for more affordable options like buying used books.
Gather your used textbooks
Collect any textbooks you no longer need, whether they're from your own studies or from friends and family members. Make sure the books are in good condition, as this will increase their resale value.
Research the value of your textbooks
Determine the value of your textbooks by comparing prices on various online platforms like BookFinder, Amazon, or eCampus. This will give you an idea of how much you can potentially earn from your used textbooks.
Choose a platform
There are several options for selling used textbooks, including online marketplaces, local bookstores, or college campus buyback programs.
Some popular online platforms for selling textbooks include BookScouter, Chegg, and Decluttr. Choose the platform that offers the best combination of convenience and potential earnings.
Create detailed listings
When listing your textbooks for sale, provide clear photos and a detailed description of the book's condition. Accurate descriptions and quality images will help attract buyers and increase the likelihood of a sale.
Set competitive prices
Price your textbooks competitively by considering factors like the book's condition, edition, and current market value. Offering reasonable prices will help you sell your textbooks more quickly and reach your daily earnings goal.
11) Rent out a room or property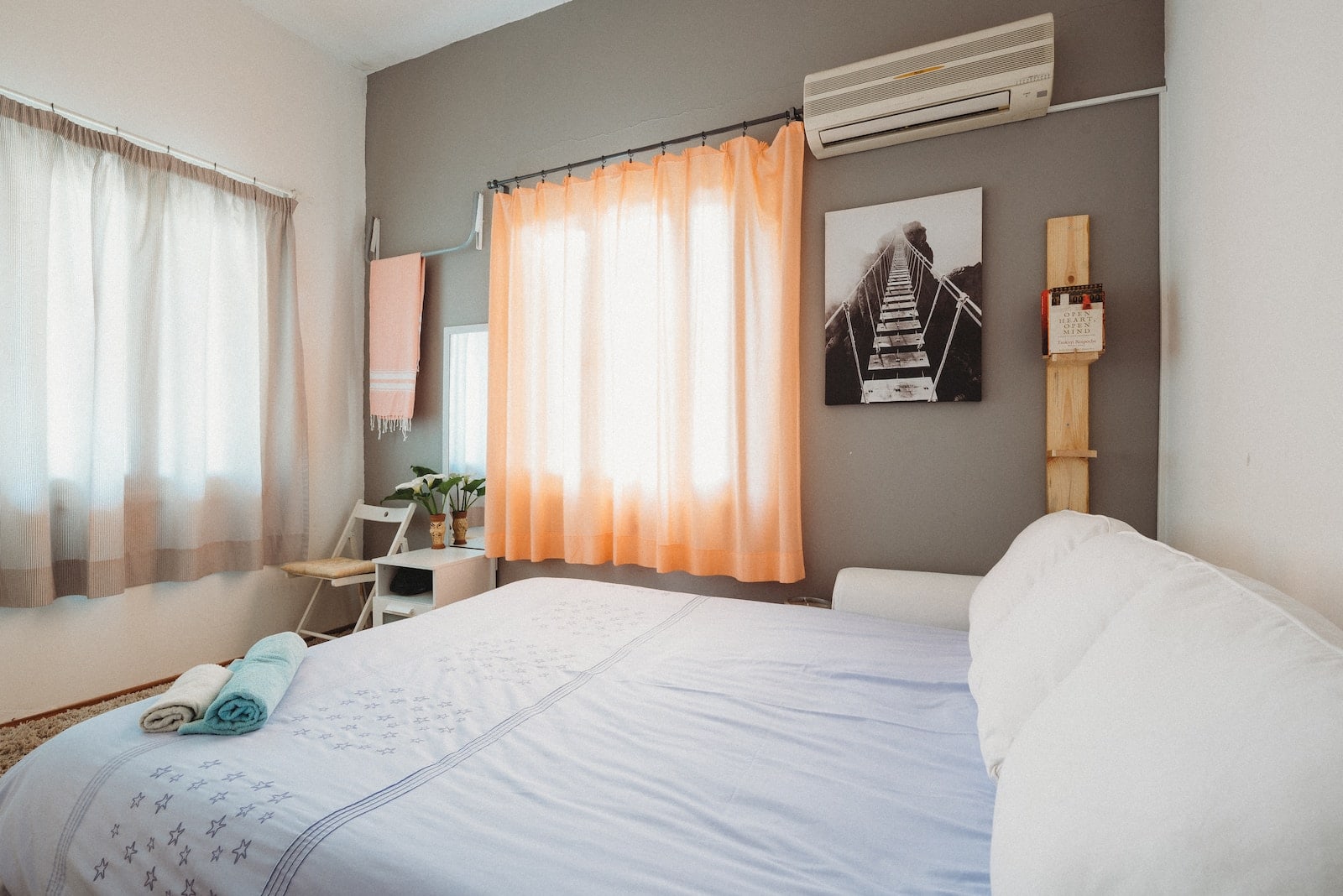 Generate passive income
If you have a spare room or property, consider renting it out on platforms like Airbnb or VRBO. This can provide a steady source of passive income while allowing you to make use of your underutilized space.
Optimize your listing
Create a compelling listing with high-quality photos and a detailed description of the space and amenities. Set competitive rates based on similar listings in your area.
Provide excellent guest experiences
Strive to create a comfortable and enjoyable stay for your guests. Providing excellent customer service can lead to positive reviews and more bookings.
12) Offer photography services
Capture moments for cash
If you have a talent for photography, offer your services for events, portrait sessions, or product photography. You can market your services through social media, a personal website, or in-person events.
Build your portfolio
Create a professional portfolio showcasing your best work. A visually appealing portfolio will help you attract clients and demonstrate your photography skills.
Network with other professionals
Connect with other photographers, event planners, and business owners in your area. Networking can lead to referrals and increase your chances of securing gigs.
13) Babysitting or nanny services
Provide quality childcare
Offer babysitting or nanny services through platforms like Care.com or Sittercity. Create a profile highlighting your experience, skills, and certifications (e.g., CPR or first aid).
Ask for references
Having positive references from previous clients can help build trust with potential clients. Encourage satisfied clients to write reviews or provide testimonials to boost your credibility.
Be punctual and reliable
Showing up on time and demonstrating reliability will help you establish a positive reputation, increasing the likelihood of securing more jobs and earning referrals.
14) Participate in affiliate marketing
Earn passive income through referrals
Promote products or services on your blog, social media, or other online platforms and earn a commission for each sale made through your unique affiliate link. Sign up for affiliate programs like Amazon Associates or Commission Junction.
Create valuable content
Develop high-quality, informative content that appeals to your audience and naturally incorporates your affiliate links. Providing value to your audience will increase the likelihood that they'll make a purchase through your links.
Disclose your affiliate relationships
Be transparent about your affiliate relationships by clearly disclosing them in your content. This will help build trust with your audience and ensure compliance with legal requirements.
Read our guide on starting an affiliate marketing business
15) Teach a skill or workshop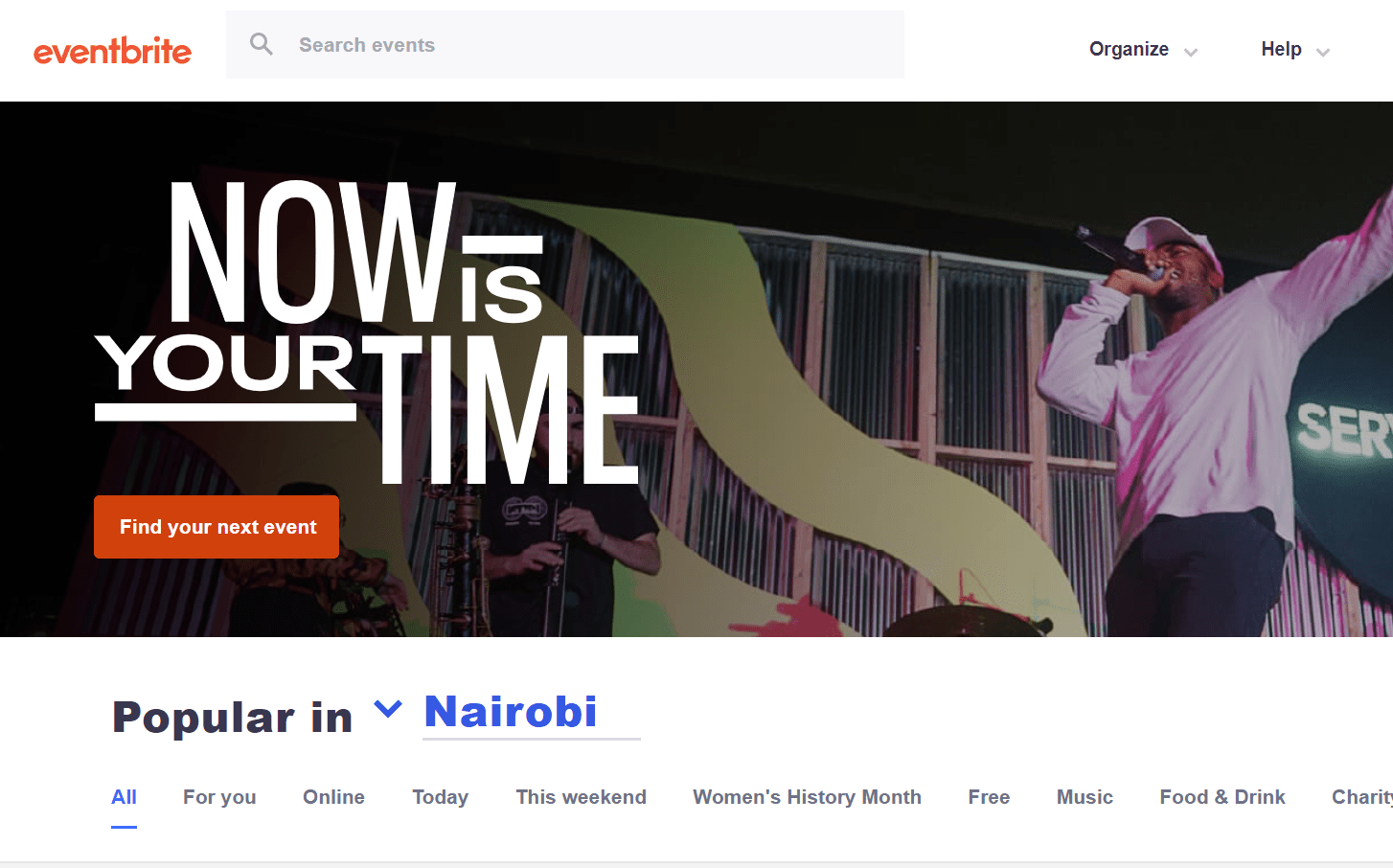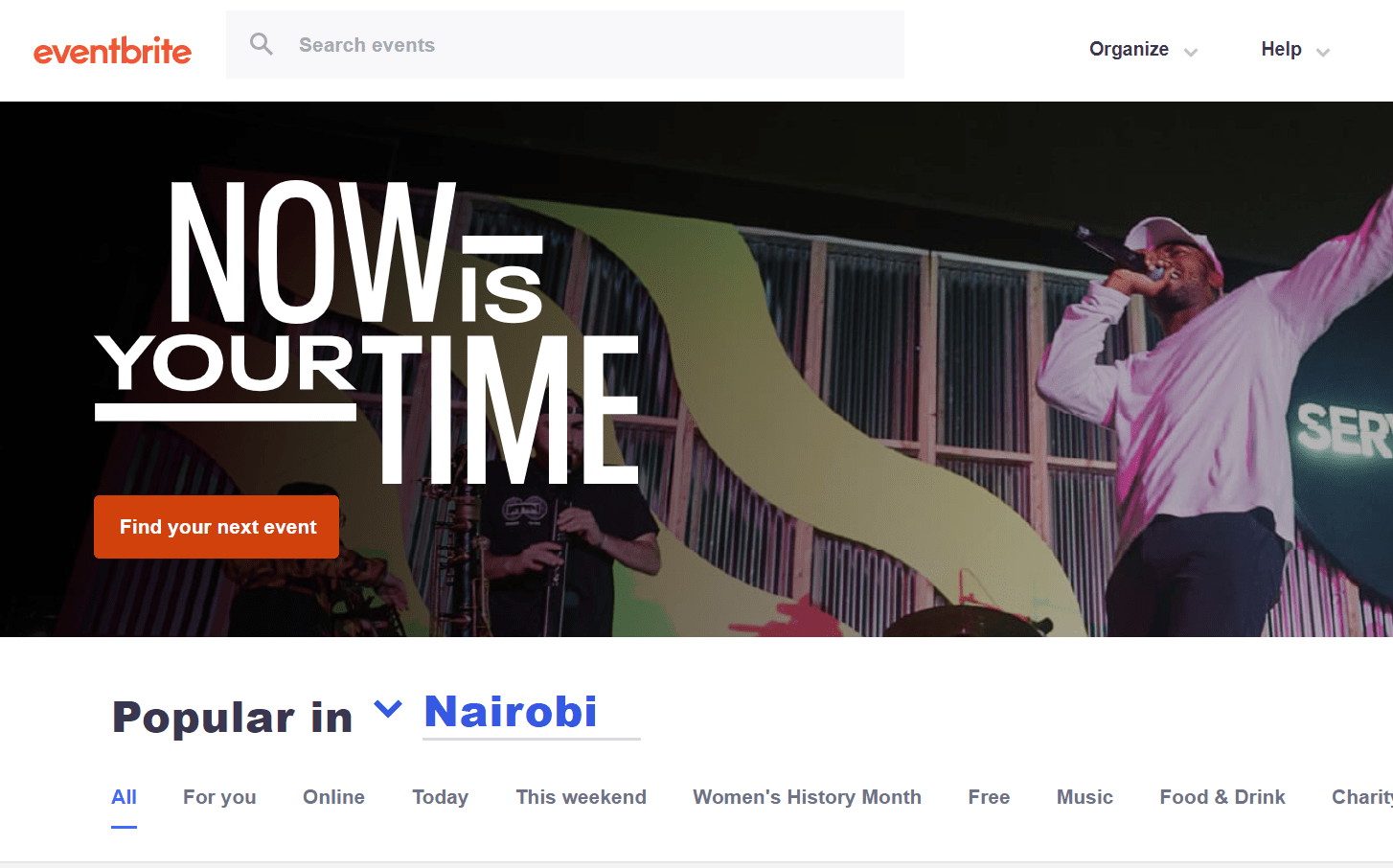 Share your expertise
Host a workshop, class, or online course teaching a skill you're knowledgeable about, such as cooking, art, or yoga. Promote your classes through social media, local community centers, or platforms like Eventbrite.
Determine your pricing
Set your prices based on factors like class size, materials, and venue costs. Research what similar classes in your area charge to ensure your pricing is competitive.
Collect feedback and testimonials
Ask participants for feedback and use it to improve future classes. Request testimonials from satisfied students to help promote your classes and attract more participants.
16) Recycling for cash
Turn waste into profit
Collect cans, bottles, or scrap metal and sell them to recycling centers for cash. This eco-friendly method not only helps you make money but also contributes to a cleaner environment.
Know the materials accepted
Research which materials are accepted and the rates paid by your local recycling centers. This will help you focus on collecting items with higher payouts.
Set up a collection system
Create an organized system for collecting and sorting recyclable materials. This will make it easier to transport and sell your items at recycling centers.
Spread the word
Inform your friends, family, and neighbors about your recycling efforts. They may be willing to contribute their recyclables, helping you increase your earnings.
17) Busking or street performing
Showcase your talent in public spaces
If you have a niche skill or talent for music, magic, or other performance art, consider busking in a public space with high foot traffic. Always check local laws and regulations before starting.
Choose a strategic location
Select a spot with good visibility and foot traffic to increase your audience and potential earnings. Places near popular tourist attractions, public transportation hubs, or busy shopping areas are often ideal.
Engage with your audience
Interact with passersby and make your performance engaging and entertaining. This will encourage more people to stop, watch, and potentially leave a tip.
Set up a clear tipping system
Make it easy for people to tip you by setting up a visible and accessible container for cash. Consider using signs to encourage tipping or suggest a recommended donation amount.
18) Create and sell digital products
Leverage your creativity
Create digital products like ebooks, printables, templates, or stock photos and sell them on platforms like Etsy, Gumroad, or your own website.
Promote your products
Use social media, email marketing, and other online channels to promote your digital products and reach a wider audience.
Price your products competitively
Research similar products in the market to determine a fair price. Ensure your pricing is competitive while still providing value to your customers.
Provide excellent customer service
Respond to customer inquiries promptly and courteously. Address any concerns or issues to maintain a positive reputation and encourage repeat business.
19) Offer consulting or coaching services
Monetize your expertise
If you have extensive knowledge or experience in a particular field, consider offering consulting services.
You can connect with clients through platforms like Clarity or Coach.me, or by promoting your services on your own website or social media channels.
Determine your niche
Identify the specific area of expertise you can offer, and focus on serving a target audience that can benefit from your knowledge and skills.
Set your rates
Establish your pricing based on factors like your experience, the value you provide, and market rates for similar services.
Build credibility and trust
Share your knowledge through blog posts, articles, or podcasts to establish your authority in your field. This will help attract clients and build trust in your consulting or coaching services.
Conclusion
Learning how to make $50 fast daily is an achievable goal with the right strategy and dedication.
By exploring these 19 diverse income-generating methods, you can find the opportunities that best align with your skills, interests, and schedule. Remember, consistency and persistence are key in turning these side gigs into reliable sources of extra income.
So, go ahead and put these methods into action, and start making $50 fast daily. With hard work and determination, you'll be well on your way to achieving your financial goals and enjoying the benefits of your newfound income streams. Good luck!