It's 2023, almost, and starting a successful blog today starts and ends with going for the right blog niche. Going super niche is now more important than ever, as the competition builds up in most niches that were not saturated a decade ago.
Be that as it may, there are still lots of low competition niches for blogging that you should consider exploring when starting a new blog.
I cover some of them below, but taking time to do thorough keyword research is key to knowing what angle or approach will get you the results faster.
What's a profitable low competition niche for a blog?
A profitable niche is one that you can:
Monetize easily, legally, and profitably
Develop a solid brand around it
Easily drive traffic to it with proven sustainable methods such as SEO
This means that a profitable niche sees a decent amount of search queries with low competition, and the searchers are willing to spend money on the products and services related to such queries.
A topic like SEO is too competitive to be a profitable niche to meet the above criteria. However, if you niche down to a narrower topic like link building, content writing, or page speed optimization, you might just have yourself a niche that may be termed as profitable.
Low competition niches for blog 2023
1) AI writing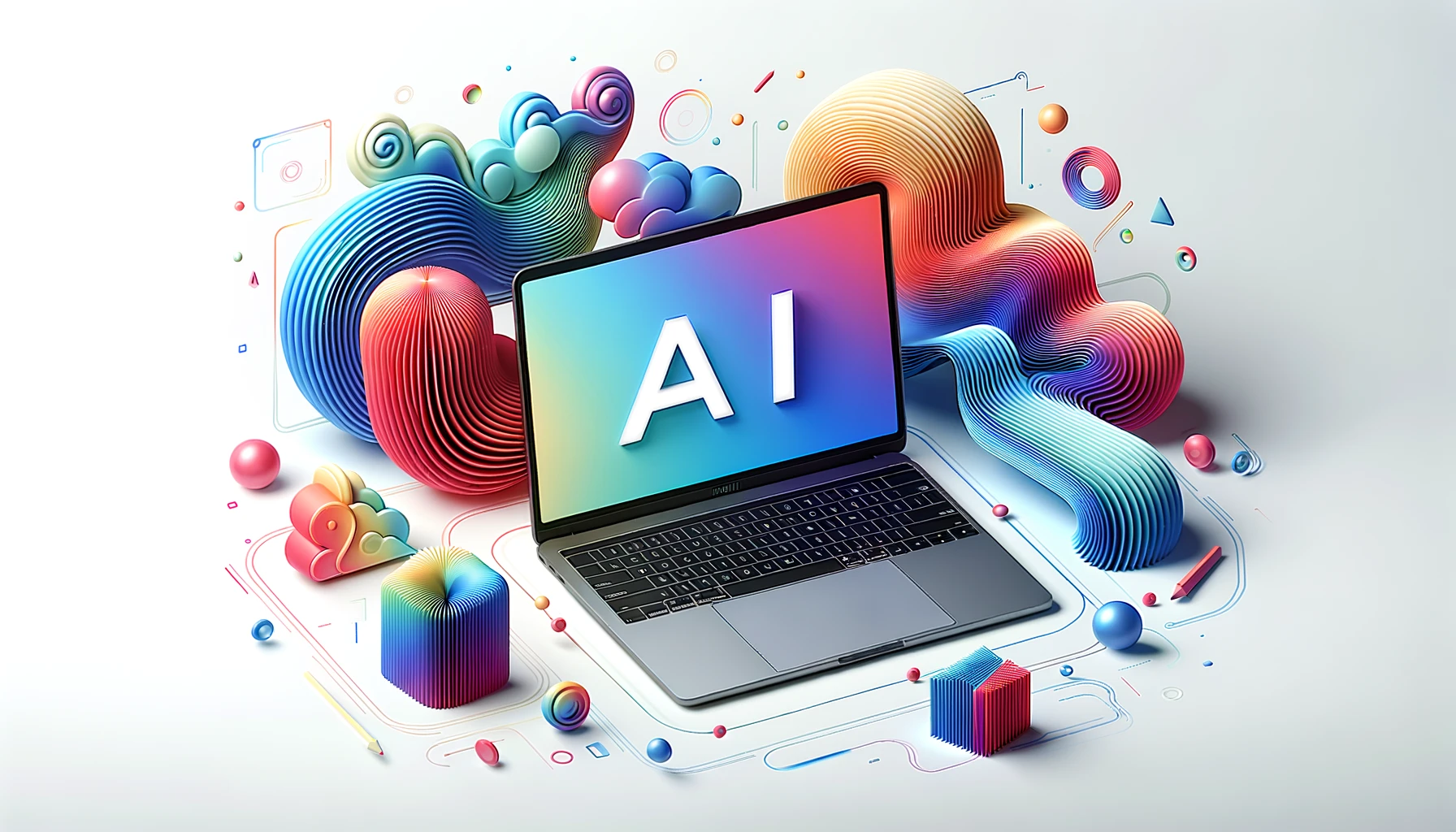 The topic of AI Writing is still relatively new, so it makes it a great topic to target. Searchers are looking for ideas on the best AI writing tools, and so ready to spend money.
Common terms within this niche include:
| | |
| --- | --- |
| AI story writing | AI writing assistants |
| Jasper AI | AI content generators |
| AI writing generator free | Best AI writing software |
| AI copywriting tools | Article Forge |
| Copy AI | AI article writer |
| AI paraphrasing tools | AI art generator |
| AI Copywriting | AI email assistants |
Examples of blogs blogging about AI writing:
Blogs by Jarvis
Content Bot blog
You can explore these blogs further for inspiration, by visiting our latest post on AI writing blogs.
2) Low content niche
There aren't many blogs about no content, low content, and low content niches. So if you've succeeded in these spaces, you can easily dominate the blogging space by publishing authoritative content on these topics.
What's great about the low-content niche is that you can easily monetize by publishing digital products such as low-content templates, eBooks, programs, online courses, or membership sites.
A website that does this well is Low Content Profits, though, with a domain of less than 20, it ranks top three for many relevant keywords.
Talking of low-content keywords, here are some topics that you could write about. For more ideas, use SERanking, the best and most affordable alternative to Semrush.
| | |
| --- | --- |
| Low competition KDP Niches | How to create a coloring book |
| Types of low content | KDP low content niches |
| Low content book ideas | Low content books |
| Math workbook niches | Low content book niches |
| Low content book creator | Medium content books |
| No content books | Low content books examples |
| Low content book templates | Low content books on amazon |
Affiliate marketing is also huge in this space, as you can promote others' courses and products such as design tools, stock sites, and niche and template generators.
3) Freelance writing
Freelancing in general is a profitable niche, but if you want to grow faster, choose a sub-niche based on the type of work involved. While there are great reputable blogs in the freelance writing space, very few are actually dedicated to the art itself.
To succeed in the freelance writing industry, make your blog super-focused, and only write articles related to freelance writing. Here are the categories that you can cover:
Article writing
Freelance websites
Finding clients
Freelance writing resources (tools, books, courses)
Digital products and affiliate marketing are two monetization models that do really well in this niche, so build them into your blog from day one.
4) Full site editing (FSE) – WordPress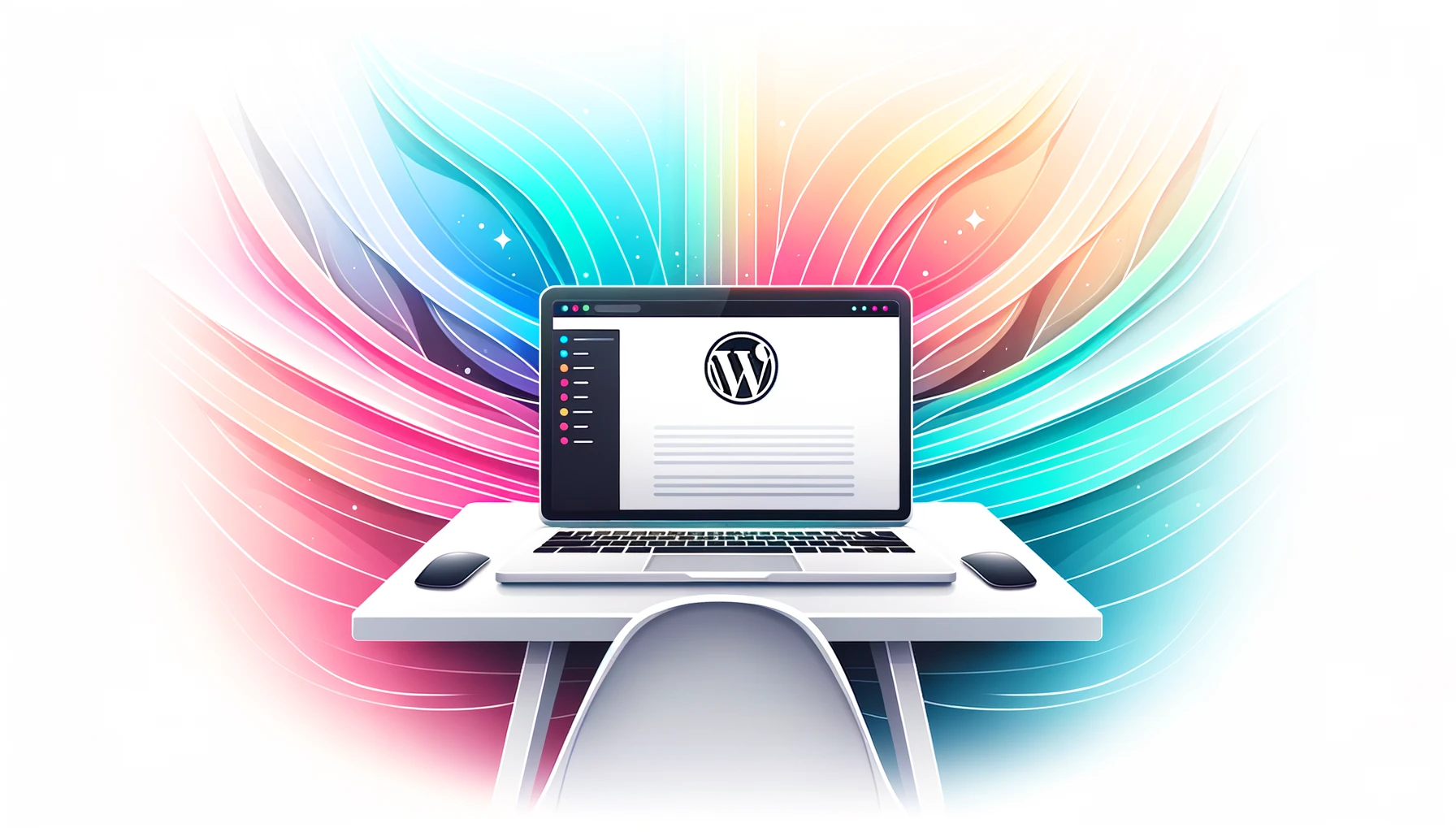 With WordPress transitioning to block editor, and consequentially full site editing, there's a space for blogs covering this topic extensively.
But what exactly is full site editing?
Full site editing refers to a set of WordPress tools and features that allow users to edit all the parts of their WordPress sites, including templates, site blocks, themes, template parts, and global styles.
Here are FSE keywords you can target:
| | |
| --- | --- |
| Full site editing | Full site editing themes |
| Generatepress full site editing | WordPress full site editing |
| Gutenberg full site editing | Will Gutenberg replace Elementor? |
| WooCommerce full site editing | Elementor vs Gutenberg |
| Will full site editing kill page builders | The future of page builders in WordPress |
| Best WordPress blocks plugins | How to design headers in Gutenberg FSE |
| How to design website footers in Gutenberg FSE | FSE-ready themes for WordPress |
If you enjoy writing posts around WordPress and its features, then grabbing a suitable domain name and building your FSE blog today with Bluehost is something that you should do while the competition is still low.
5) Freelance designing
Even with lower competition is the freelance designing industry.
There aren't many blogs catering to freelance designers, so with a good content strategy, you can easily dominate this space and even rank for the keyword freelance design, which has 12,100 monthly searches and $5.59 CPC.
Here are topical ideas to get you off, if you choose to go this route:
What is freelance design?
How to become a freelance designer
Best tools for freelance designers
Graphic design services
Review of freelance websites for designers
Best freelance websites for designers
Fiverr design jobs
Fiverr logo design jobs
How to become a freelance designer
Systems and processes for freelance designers
And if you are feeling adventurous, you can add a job board to your website and get traffic for freelance design jobs-related searches, while making money from businesses who choose to use your platform.
If you are familiar with the Problogger job board, then you know that this can not only make you extra income but improve your DA as many sites will start linking to your job board directory.
For inspiration, you can see how Dribble implements this idea really well.
6) Wearable tech
For tech enthusiasts, wearable technology (wearables) is a profitable niche with low competition that can do well with affiliate marketing monetization. Products that you can review on your blog include
Earpods,
Sunglasses with speakers,
Fitness trackers
Smart clothing with sensors
Smart Rings (Sending alerts, contactless payments, opening or locking the front door or your car)
Smart glasses
Smartwatches, etc.
Wearables appeal to many people for their hands-free benefits, enabling practical applications.
To get started, do thorough keyword research using a tool like SEranking and Jungle Scout for Amazon keyword research. Once you have identified products that you can review, decide on the niche that accommodates them, and start blogging your way to a profitable niche website.
7) Burglar proof products (Home security)
Home security is a profitable niche, especially now since the products in this space are now affordable and hence accessible to regular customers.
The Burglar-proof space is way less competitive, so you want to start from there.
Here are some topics and keywords that you may want to target:
| | |
| --- | --- |
| Burglar proof homes | Home security for beginners |
| Burglar proof windows | Burglar proof designs |
| Burglar proof fence spikes | Burglar proof doors |
| Burglar proof window designs | 10 cheap ways to burglar-proof home |
| Home security systems | Home security cameras |
| Home security systems with cameras | The truth about home security systems |
| DIY home security systems | Home security companies |
8) Home security cameras (review blog)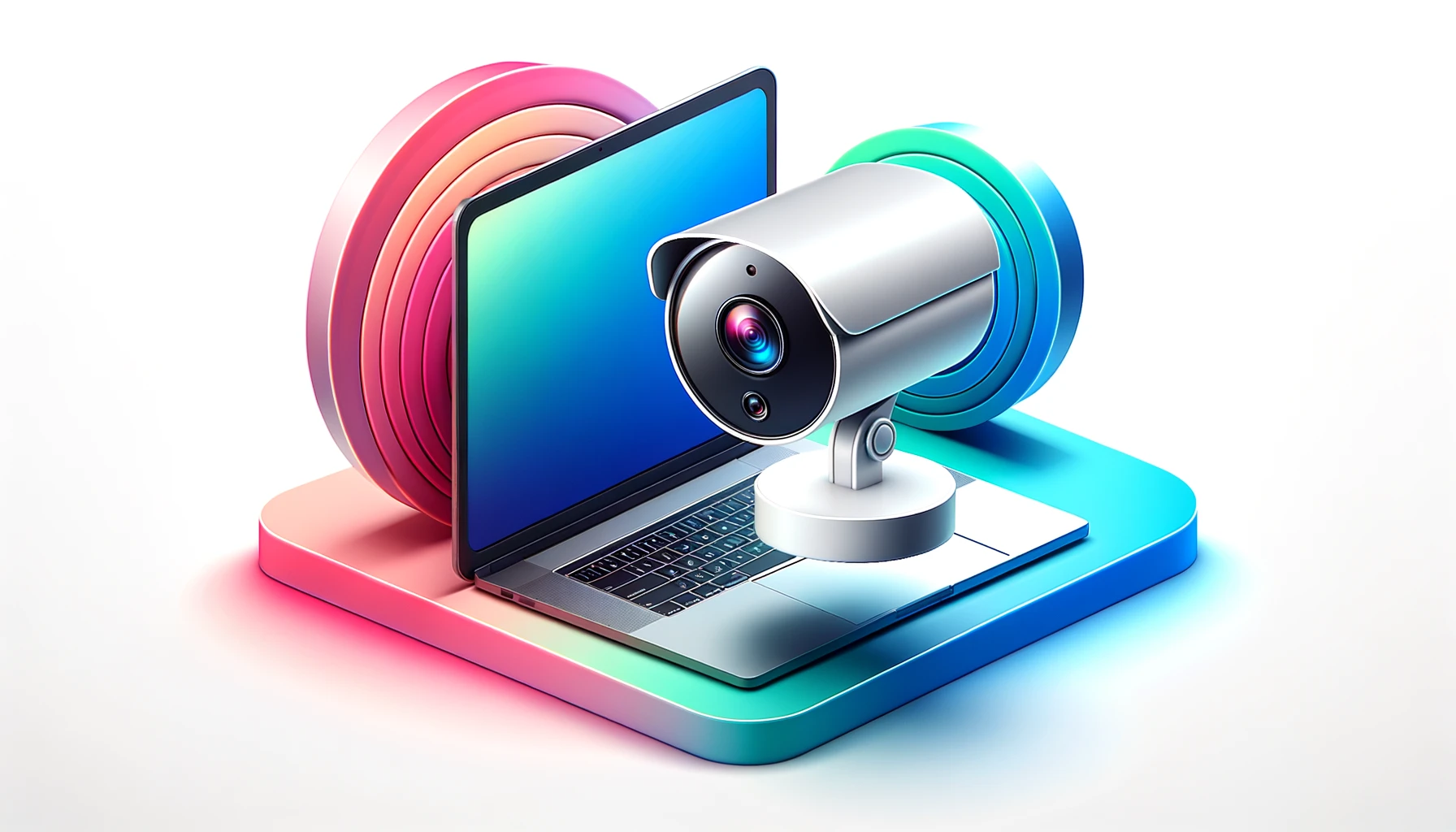 Home security is a priority for many, and with the advent of modern technology, it's become easier to keep a vigilant eye on one's abode.
A blog focused on reviewing home security cameras can offer readers valuable insights into the best products to suit their needs. By providing in-depth reviews, comparison charts, and installation guides, you can build a trusted resource for homeowners and tech enthusiasts.
Monetize your blog through affiliate marketing, sponsored reviews, or ad revenues.
Essential SEO keywords for this niche include phrases like:
Best wireless security cameras
Outdoor security camera reviews
Security camera installation guide, etc.
9) Making money online
The allure of making money online draws a vast audience ranging from budding entrepreneurs to individuals looking to supplement their income.
Although a competitive niche, focusing on lesser-explored money sub-niches or unique money-making strategies can still yield a low competition space.
Engage your audience with content that demystifies online money-making myths, offers actionable steps to start and grow online businesses, and reviews of tools and platforms that aid in online money-making endeavors.
Monetization strategies include selling ebooks, online courses, affiliate marketing, and offering freelance services.
10) AI art
The intersection of artificial intelligence and artistry opens up a realm of imagination and creativity.
AI art, exemplified by AI art generators such as Jasper Art, Dall-E 3, Stable Diffusion and Midjourney is a burgeoning field where algorithms transform digital brush strokes into mesmerizing artworks.
A blog in this niche can explore reviews of AI art software, tutorials on creating AI art, and discussions on the ethical implications of AI in creativity.
Monetization can be through affiliate marketing for AI art tools, selling digital art, or offering online workshops. You can read our detailed blog on how to make money with AI art.
11) Online dating niche
Online dating has become a societal norm, and a blog in this niche could explore various facets of modern romantic interactions.
Some of the topics you could tackle in this low competition blog niche include
Dting app reviews
Safety tips for online dating
Advice on creating engaging online dating profiles.
Monetization opportunities abound in affiliate marketing for dating apps and subscription services, sponsored content, and offering personalized dating advice.
12) Pet care niche
A pet care blog can become a go-to resource for pet owners looking for advice on nutrition, training, and healthcare for their furry companions.
With pet ownership on the rise, offering insightful and actionable advice can help build a loyal readership.
Monetization can come from affiliate marketing for pet products, sponsored posts from pet care brands, and offering online pet care courses.
13) Alternative niches
The alternative niche can encompass a wide range of topics from alternative health therapies to unconventional lifestyle choices.
This low competition niche appeals to individuals seeking different approaches to common issues.
14) Personal finance niche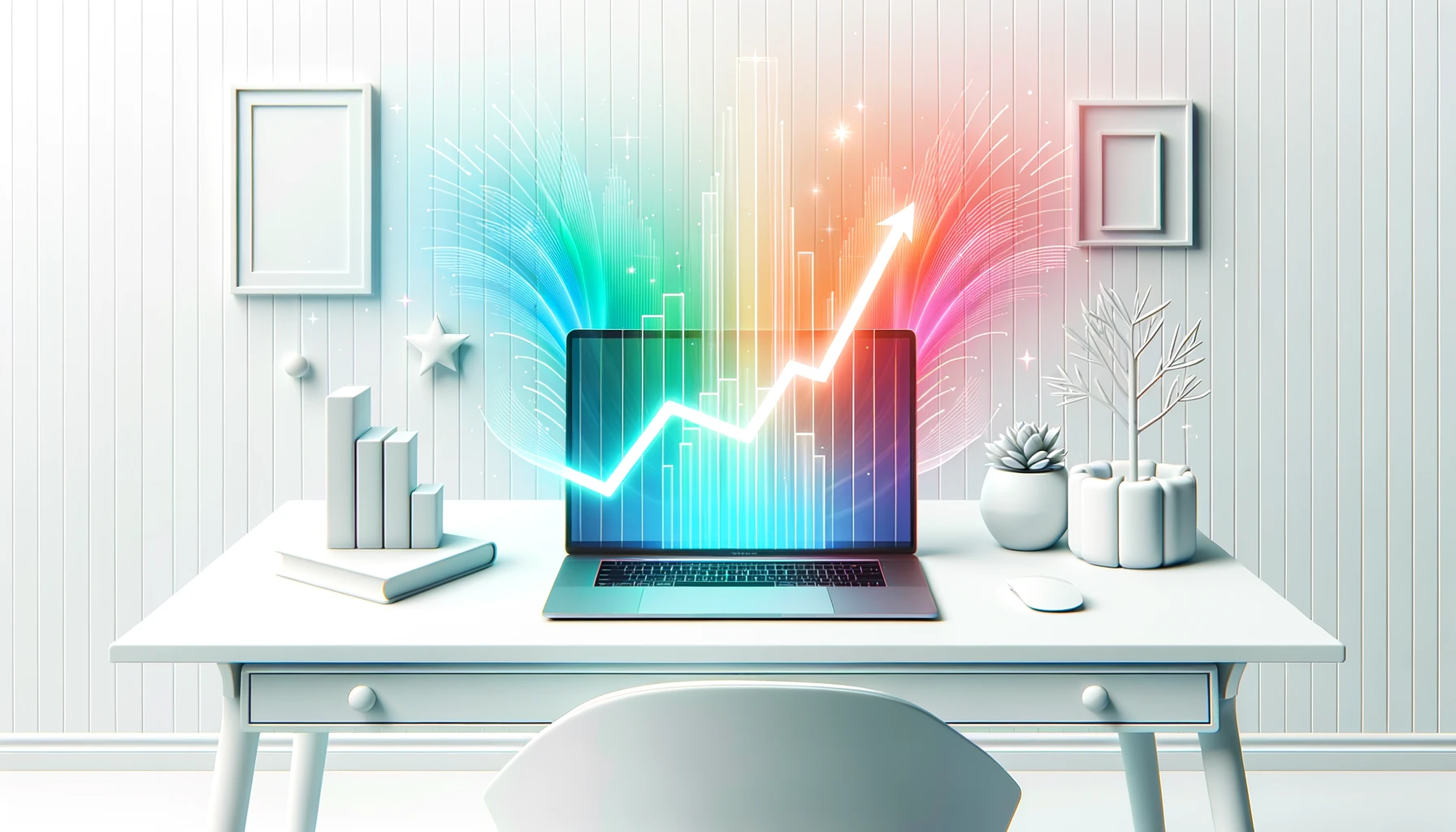 Personal finance is a crucial topic that appeals to a broad audience.
A blog in this niche could cover budgeting tips, investment advice, and financial planning.
You can monetize this type of through affiliate marketing for financial tools and apps, sponsored content, and offering financial consulting services.
Content ideas:
Budgeting and saving: Share budgeting tools, tips for saving money, and strategies for financial planning.
Investing: Offer insights on stock market investing, real estate investments, or cryptocurrency.
Debt management: Provide advice on managing and paying down debt, understanding credit scores, and avoiding common financial pitfalls.
Here's a complete list of Personal finance niches to get you started.
15) Sustainable living and green niches
The sustainable living and green niches resonate with environmentally-conscious readers seeking to minimize their ecological footprint.
With climate change at the forefront of global discussions, individuals are keen on adopting eco-friendly practices in their daily lives.
A blog in this niche could cover topics such as eco-friendly products, sustainable living practices, and green technology.
To make money, promote eo-friendly products, offer an info product, or partner with eco brands for sponsored mentions.
Conclusion
I hope these ideas have given you inspiration on where to begin your blog niche search. Next, head over to SERanking and sign up for a 14-day free trial (no credit card required) to help you when looking for a niche.